Duct Cleaning Williams Landing
Hilux Cleaning Services in Williams Landing is a reputed name for offering same day duct repair near me. Our team of the best duct cleaners and repair technicians can solve all types of air duct-related problems. Our varied services are provided via step-by-step conduct to deliver quick and effective duct replacement near me solutions.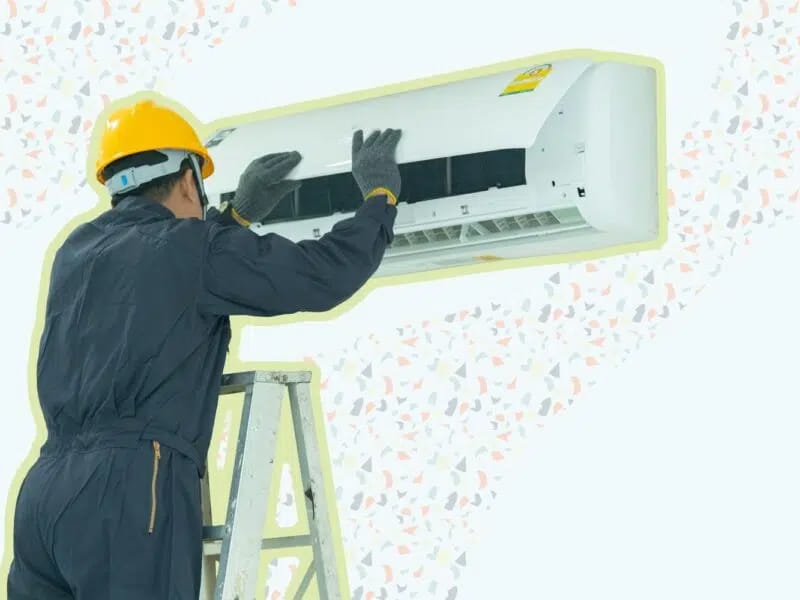 Our Duct Repair Process
Detailed Inspection
The Hilux Cleaning Services team will start out by checking the design of your ductwork and the installation. Thereon, the team will examine the individual components for cracks and leaks. The inspection will also examine the air filters' state and other duct system parts. The details and issues will be noted to plan for the best fixes.
Debris Removal
Once the initial inspection is complete, our team will proceed to remove the stuck particles in the vents and filters. Anything larger than the gravel size will be manually removed, like stuck insects, rodents, etc. Usually, such debris is why our clients seek our duct odour removal Williams Landing services.
Deep Cleaning
After dissecting the larger debris from the air duct system, vents and filters, we will use compressed air to eliminate the dust. Simultaneously, our team will use brushes and other equipment to cleanse the filters and other components without damaging their structure. After it all, the Hilux Cleaning Services team will sanitise the duct system.
Supply & Return Filter Cleansing
Usually, the supply or return air filters develop cracks due to poor airflow marred by blockages caused due to stuck particles. That is why we will clean them separately along with any dirt trails. We bring our industry chemicals to remove even the stubbornest of scars, so you're in good hands.
Final Evaluation
After we clean and sanitise every component and inch of the ductwork, our team will inspect the duct system again. Performance readings will be taken and measured to check how the performance has improved and any underlying issues that may persist. Typically, they won't, but should they do, our team will sort them right there and then.
Why Choose our Duct Replacement Williams Landing Services?
We offer several types of solutions to duct-related problems, all of them at affordable prices. Our commitment to delivering accessible and dependable solutions makes us extend it to all businesses and residents in Williams Landing. We are here for you in all seasons to help your duct installation investment reap better benefits for you.

Get 24×7 duct repairs and cleaning services in Williams Landing at competitive prices.

Obtain Emergency Duct Repair Service Williams Landing services with same day job completion.

Hire us for commercial duct cleaning Williams Landing solutions with customisable service packages.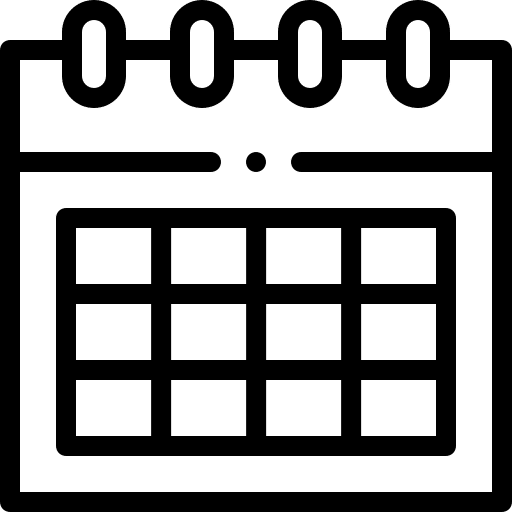 Acquire guaranteed 100% Customer Satisfaction with our zero hassles service experience.
Benefits of Hiring Us For Duct Repair Williams Landing Services
Picking the best team of professionals to handle your ductwork and central air HVAC systems can be challenging. Lucky for you, Hilux Cleaning Services in Williams Landing has years of experience delivering quality duct cleaning and repair options. Our team can replace your temporary DIY fixes with reliable, long-lasting, industry-grade components.
Get the most out of your duct system by allowing us to improve its output capacity.

Hire us for same day Air Ducted Heating Cleaning Service at economical prices.

Get original parts for your branded duct system to prolong its life and boost its performance for seasons to come.

Our duct repair and replacement services are available for malls, businesses, schools, industrial factories, etc.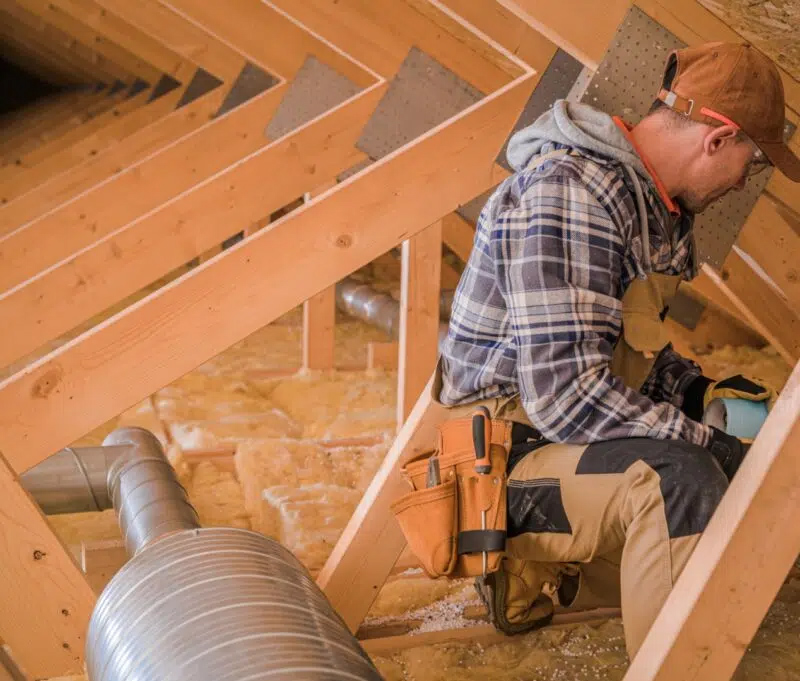 Ducted Heating and Cooling Experts Melbourne-Wide
Reasons to Get Hilux Duct Cleaning Services Williams Landing Deals
Obtaining the help of the local Hilux Cleaning Services technicians can really make a world of difference in your lives. Our team has successfully delivered dependable duct system solutions to numerous neighbourhoods and their suburbs in Williams Landing. We adhere to our protocols and procedures responsibly, so you can assuredly obtain the best outcome.
Safety of Well-Being
Bad odour inside your premises caused by air vents can be a pain and a cause of frustration. No matter who may be at fault, we will ensure to remove the agents causing it. Get relieved from health conditions like migraines, nausea, breathing problems, etc., caused by bad odour from vents.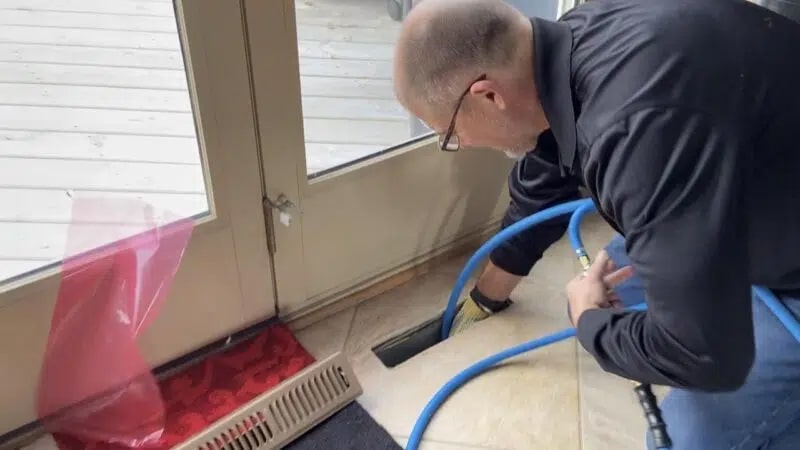 Improved Performance Output
A cleaner duct system naturally will offer better airflow to all parts of your homes or commercial premises. By removing the blockages, you also ensure that the air HVAC systems do not require more power to deliver the basic output. This way, you also prevent causing wear on your duct systems.
Guaranteed Customer Satisfaction
We will ensure that you are not inconvenienced when you hire us for your duct repair needs. Our trained technicians are skilled and dexterous in performing duct system solutions using their experience and alertness. So, get the results you expect with Hilux Cleaning Services at affordable costs!
FAQ's
Yes, you may ask your landlord to clean the air ducts. However, they could deny you since the air ducts do not necessarily constitute a part of the housing. By law, the landlord is only responsible for offering a habitable housing environment.
No, please never attempt to replace the ductwork yourself. Instead, you can hire professional technicians because they are familiar with airflow pressure and other important metrics. It is highly recommended that you don't do it yourself because you might damage the ductwork or may harm the central duct system by.
An ideal thing to do before the duct repair technicians arrive is to remove or relocate any nearby furniture. Doing so allows them the space to examine the duct system better without obstacles in their way. Shutting off the duct system will also be ideal.