Professional Curtain Cleaning Services in Melbourne
Get back the elegant and cosy ambience that curtains bring to your home or office space in Melbourne. It's time to revamp your dirty curtains and blinds.
Curtains add a touch of style, offer privacy, and help control the natural light entering your rooms. However, over time, these beautiful window dressings can accumulate dust, odours, and even stains, detracting from the overall beauty of your space. The solution? Professional curtain cleaning services in Melbourne.
At Hilux Cleaning, we understand the value of your curtains and their role in enhancing your living or working environment. Our Melbourne curtain and blind cleaning services are tailored to address the issues below: –
Dust Buildup
Stubborn Stains
Unpleasant odours
Fading Colours
Our team comprises experienced technicians well-versed in curtain cleaning, ensuring top-quality results. In case you need emergency curtain cleaning in Melbourne, we can provide quick, reliable, and effective cleaning services. Call us no matter where you are in Melbourne; we will be at your place in no time.
Types of Curtain Cleaning Services
We offer various curtain cleaning services to keep your curtains fresh and beautiful. Regular cleaning removes dust, allergens, and odours from curtains. With our same-day and next-day curtain cleaning in Melbourne, you can trust that your curtains will be cleaned to the highest standards and that the process is safe and highly effective. Discover some of our curtain and blind cleaning services below: –
Drapes and Blinds Cleaning
Linen Drapes Dry Cleaning
Venetian Blinds Cleaning
Roller Blinds Cleaning
Vertical Blinds Cleaning
Box Pleated curtain cleaning
Eyelet Curtains cleaning
Sheer Curtain Cleaning
Pencil Pleat Curtain Cleaning
Lace Curtain Cleaning
Velvet Curtains Cleaning
Tab Top Curtains cleaning
Guarantee quality service
A thorough cleaning of different curtain types
Remove hidden dirt, germs, and bacteria
Fast and effective curtain cleaning
Deodorise all curtains after cleaning
Benefits of Hiring Our Professional Curtain Cleaning Services in Melbourne
Save Your Valuable Time and Energy: One of the main advantages of using these services is that it relieves you from the effort of attempting to clean the drapes, even when they are unoccupied.

Experience Professional Services: Delivering excellent client satisfaction by consistently meeting their needs and maintaining exemplary standards.

Prices and affordable packages: Hire a reliable and affordable professional cleaner with effective strategies and prices in place.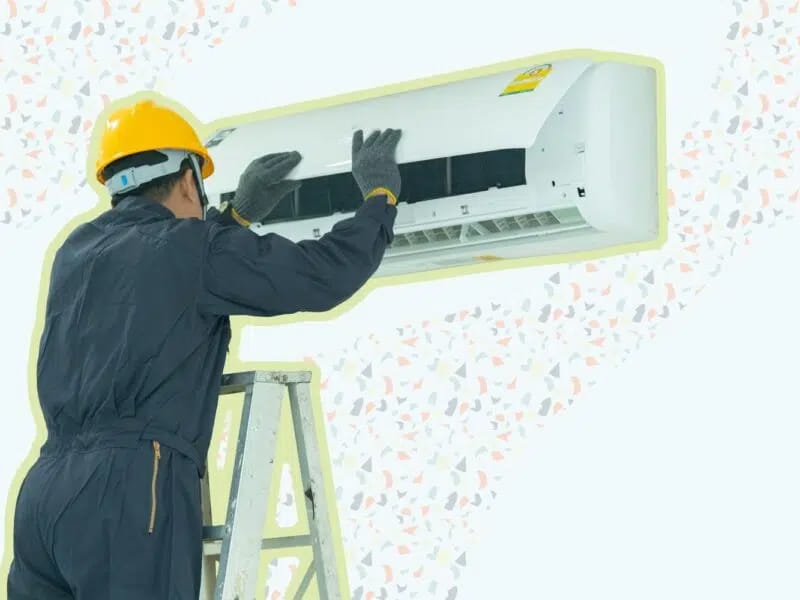 Four Main Steps of Our Melbourne Curtain and Blind Cleaning Procedure
Hilux Cleaning experts offer unmatched curtain cleaning services with the best methods, advanced equipment, and competitive pricing.
We have a simple process to clean various curtains. We will come to your location on the day and time you choose, bringing professional equipment and cleaning supplies.
Inspection
Our experts will inspect the curtains, including their style, fabric, and condition. Based on these factors, we will choose a suitable treatment. Our experts will also measure the length and width of your curtains. We will also look for any damage on the curtains to repair them before applying any treatment.
Dust and Debris Removal
Based on the inspection, our experts will use vacuuming to remove dust and other elements on the curtains. The cleaning process is done safely and carefully, ensuring zero damage to the curtain and fabric. We will also perform stain pre-treatment if required. We will use high-quality cleaning detergents to provide the best results.
Steam Cleaning
Our curtain cleaners in Melbourne are specialists in steam cleaning treatment. This method ensures spotless curtains and protects the fabric. The fabric-safe products are used to kill germs and bacteria. We will use this method until the stains and dust are cleared completely.
Drying
After the cleaning step, we will sanitise and deodorise your curtains. Then, all curtains are dried thoroughly using a professional drying machine. Now, your curtains are ready to enhance the beauty of your home.
What Makes Us Different from Other Curtain Cleaners in Melbourne?
Hilux Cleaning is a renowned provider of Melbourne curtain and blind cleaning services. Below are more reasons to trust us for your upcoming curtain cleaning requirements.
100% Customer Satisfaction Guaranteed: Our curtain cleaning services in Melbourne give you the best experience at your convenience.
Affordable Services: Our prices are the most affordable, with no hidden extra charges.
Ready to help 24/7: Our timings are flexible, and we also offer curtain deodorisation and curtain cleaning services in Melbourne.
Best technology Used: We use the latest advancements and technology in curtain cleaning to remove dust, moulds, germs, allergens, parasites, and bacteria from the curtains. We use safe and mild products, no harmful products.
We use the best procedures available and have experienced staff members who can make your old drapes look as good as new and stain-free. We thoroughly inspect the curtains to understand the extent of stains and dust before pre-vacuuming to remove foul odours. Our hot organic treatment will remove the stains, and we will deliver the curtains after ironing and inspection by our quality assurance department. Call us at 0455 731 251 for the best curtain cleaning in Melbourne.
The main benefit of hiring a professional is to get your curtains cleaned by someone knowledgeable about different cleaning products for a specific fabric type. Locating a curtain cleaning near me in Melbourne is relatively simple with Hilux Cleaning.
We ensure:
Guarantee quality service
A thorough cleaning of different curtain types
Remove hidden dirt, germs, and bacteria
Fast and effective curtain cleaning
Deodorise all curtains after cleaning


Renowned Ducted Heating and Cooling Experts in Melbourne