Curtain Cleaning Melbourne & Drapery Cleaning Service
Curtains Cleaning Melbourne & Draperies are the first things that any one sees. They are an important part of anyone's home. Curtain & Draperies are mainly used to give an external appearance to the house. They are also used to give some privacy to the house. It is not easy to clean the curtains. Hence some expert help is always required. Curtain & Drapery Cleaning Service in Melbourne can help you with that.
The curtain cleaning Melbourne market is now becoming more competitive. Most of the curtain cleaners now are battling to get the most number of customers by offering relatively lower prices. The main reason why they are able to provide low prices is because they are charging almost half of what they used to charge. The main reason behind this is because of the hard competition they are facing from the other shops in the area. 
Benefits of Hiring Our Professional Curtain Cleaning Services in Melbourne
Save Your Valuable Time and Energy; The main advantage of using these services is that it saves you a bit of time and energy that would otherwise be spent trying to clean the drapes even though they are empty.

Experience Professional Services; A professional service is where clients who are satisfied with the services provided and their needs are met by maintaining the highest standards.
Prices and affordable packages: When you hire a professional cleaner, you may want a company with reliable and affordable services. Therefore, companies have put in place affordable strategies and prices so that we do not have to worry about it.

Quick service with Minimum Supervision: While we may not offer much time to close the curtains as we have a lot of household chores, trained companies have the ability to do the job quickly and efficiently.
Why Choose Us for Affordable and Reliable Curtain Cleaning Servicesin Melbourne?
Hilux Services is a good Curtain Cleaning service company in Melbourne who can clean even the dirtiest of curtains and remove the nastiest of stains. That is why Hilux Services is the best option for you. 
100% Customer Satisfaction Guaranteed: Our curtain cleaning service is the best in Melbourne, giving you the best curtain cleaning experience possible. 

Affordable Services: Our prices are the most affordable you can find, and we have no hidden extra charges. 

Ready to help 24/7: Our timings are flexible, and we also offer curtain deodorization and curtain cleaning services in Melbourne. 

Best Technology Used: We use the latest advancements and technology in curtain cleaning to remove the dust, molds, germs, allergens, parasites, and bacteria from the curtains. We use safe and mild products, no harmful products. 
Why Choose Us for Affordable and Reliable Curtain Cleaning Servicesin Melbourne?
We use the best procedures available and have experienced and professional staff members in Melbourne who can make your old drapes looked good as new and stain-free. We perform a thorough inspection of the curtains in question to understand the extent of stains and dust before pre-vacuuming to remove bad odors. Our hot organic treatment will remove the stains and we will deliver the curtains after ironing and inspection by our quality assurance department. Call us at 0455 731 251 for the best curtain cleaning in Melbourne.
Ducted Heating and Cooling Experts Melbourne-Wide

Competitive Pricing

Duct Cleaning Experts

24×7 Availablity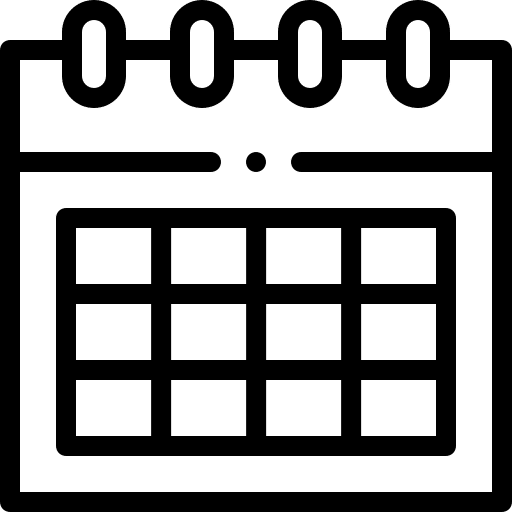 Same Day Bookings

Affordable and Flexible Services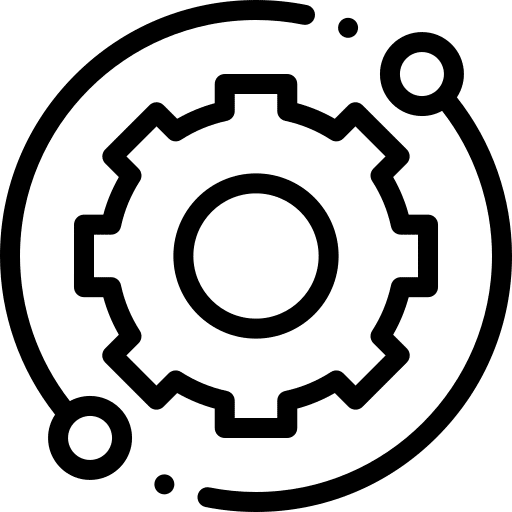 Serving Melbourne-Wide