Most Effective Floor Vent Cleaning Services in Melbourne
Floor vents are prone to the accumulation of dust and grime. And, taking up this task yourself won't help at all! 
But Worry NO MORE! Hilux is here to save your day.
We are a team of professional specialists, who are ready with the latest and safest equipment and use state-of-the-art technology to clear your vents.
Why Is Floor Duct Cleaning Essential and What Are the Multiple Benefits?
Excreta of Pests living there.
Over time, they increase, and all the soil and harmful pathogens in the ducts get circulated into the living space. This causes health problems, such as breathing troubles and asthma. It can also cause diseases which are due to pathogens transmitted by rodents.

Moreover, large debris and dust in the vents increase the stress on your air conditioning systems. It can work harder to circulate air. This translates to higher electricity bills. It is better to clean the ducts, and even though it might cost you, you might see savings in the long term.
What Next? Call the Experts for Professional Floor Duct Cleaning Services in Melbourne Today!
Hilux Services has emerged as the most sought-after and reliable provider of professional and cost-effective floor vent cleaning services in Melbourne for over many years now. Call Hilux Services at 0455 731 251 to talk to our experts and know more about how we can help you in all your floor duct cleaning requirements across Melbourne!
Ducted Heating and Cooling Experts Melbourne-Wide

Competitive Pricing

Duct Cleaning Experts

24×7 Availablity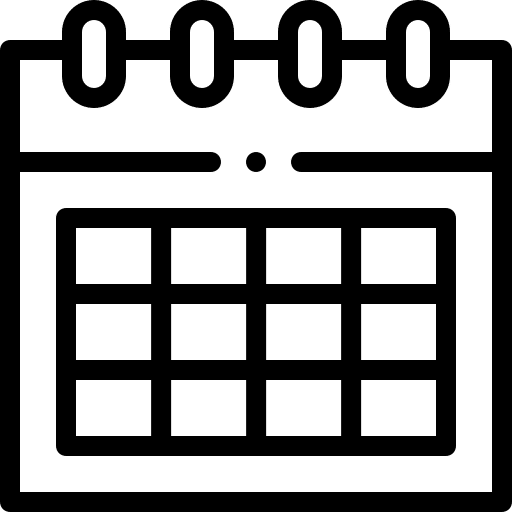 Same Day Bookings

Affordable and Flexible Services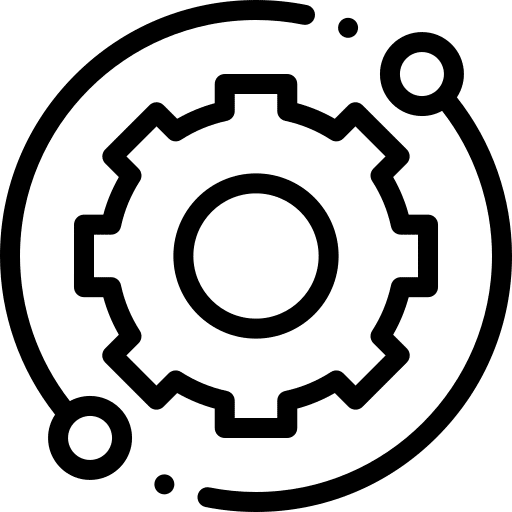 Serving Melbourne-Wide