Professional Duct Replacement services in Melbourne and Duct Repair Services
Duct replacement is a procedure which you need to replace the worn out ducts. When you replace your ducts, you can replace it with a metal or you can replace it with a flexible duct. 
Maintaining your duct system is very important and you should only trust the job to a professional. Hiring a professional can be very expensive and you want to make sure they do the job right the first time. Thus, for cost-effective and expert duct replacement, only trust Hilux Cleaning Services.
Duct Cleaning & Its Benefits
When making an agreement with a professional to clean or replace your ducts, it is important to know what will be done during the cleaning. Only a thorough cleaning can prevent contamination from spreading throughout your road system as well. Each of the following will receive a thorough inspection and cleaning:
Air ducts

Air registers

Diffusers and grilles

Heat exchanges

Heating and cooling coils

Drainage pipes

Follower, including housing and car

HVAC unit housing
There are many benefits to cleaning your plumbing, but these six are at the top of our customer list.
Minimizes the levels of dirt and debris

Minimizes the levels of other toxins

Minimizes symptoms from allergies and asthma

Keep your HVAC system in place

Ensure your home is safe
Why Choose Hilux Services' Effective Duct Cleaning in Melbourne?
Hilux Services are the specialists you need in Melbourne to clean your ducts efficiently and affordably. Our team is highly qualified and experienced to clean the dirtiest of the ducts safely, without affecting your day to day lives. Call us right away at 0455 731 251 to know more.
Ducted Heating and Cooling Experts Melbourne-Wide

Competitive Pricing

Duct Cleaning Experts

24×7 Availablity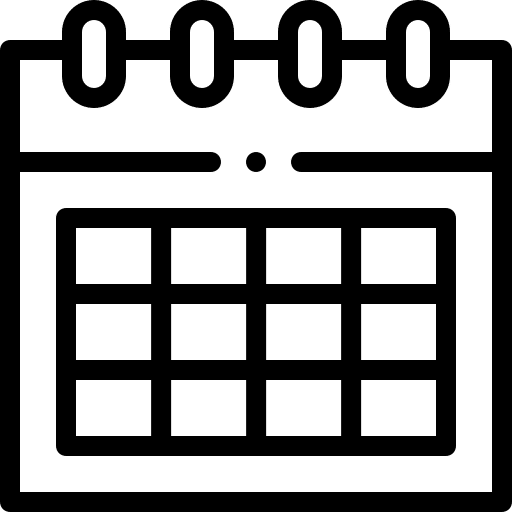 Same Day Bookings

Affordable and Flexible Services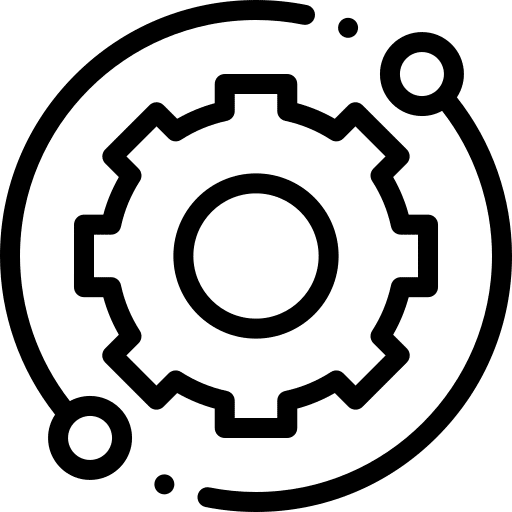 Serving Melbourne-Wide
TESTIMONIALS
Professionalism
'Wow' is all we can say. Hilux really turned our property around after we commissioned him for duct cleaning services. A+ Service Really Happy
Services: Heating system maintenance, Heating system repair, HVAC duct & vent cleaning
Andrew Sexton
Punctuality
Hilux Duct Cleaning offers duct cleaning services at a reasonable price. They clean the ducts with high-tech equipment and a safe solution. They are actual experts and best duct cleaners in melbourne. I've utilized their service three times and am quite pleased with it.  Keep up the good work
Service: HVAC duct & vent cleaning
Allan Smith
Quality
When I switched on my ducted heating system, it gave off a really foul odor. I had it cleaned by three different businesses and was dissatisfied with the results until a friend recommended Hilux Duct Cleaning. They were really responsive and efficient, ensuring that a high level of service was provided.
Service: HVAC duct & vent cleaning
Leo Davis