Professional Duct Cleaning Melbourne & Duct Repairs in Melbourne
The air we breathe is one of the most important aspects of our life. Quality air is necessary to ensure good health, productivity, and a disease-free lifestyle. An office workspace with poor air conditioning might suffocate the workforce, reducing productivity and moods, causing diseases to spread among the employees, and in general, end in catastrophe.
The same thing applies to our homes. Coming home after a long day at work to relax and getting your mood worsened by dusty and pungent air is the worst. The air is the cornerstone of a healthy environment. Whether is it the office, or home,most of the times, there might not be any issue with the air conditioning, but the fault of poorly maintained ducts. People might think it might save them money by putting off regular duct cleaning and maintenance, but it will only hurt in the long term. This is because built-up dust and dirt in ducts stresses your air conditioning and increases the electricity bill. It might also trigger asthma or other allergies, which means more hospital bills. Then there is the risk of rodents living in your ducts, which increases the damage to another level.
Why go through all that trouble when you have professional service provider like Hilux Services for Duct Cleaning and Repair service in Melbourne with standard quality. Call us now!
Types of Duct Cleaning & Its Benefits
There are two types of duct cleaning depending on the type of equipment in use:
Rotary Brush System: The rotary brush system uses a small-sized nozzle with the typical vacuum airflow being around 150 to 300 cfm. Larger debris tends to block the nozzle, hence this is suitable for fine particles like dust. Moreover, the integrated coil cleaning ability is limited at best and not ideal. The brush of the system is also too large to pass through the dampers, in case the air conditioning system contains them.
Pull Vacuum System: With a typical airflow of around 2000 cfm, the pull vacuum system can deal with larger construction debris, dead rodents, or toys stuck in the ductwork. Additionally, the air hose is small enough to pass through dampers in case the duct work has them. Since the Air sweep and brush of the system are exceedingly small in diameter, they are much more maneuverable through smaller duct works.
How Our Professional Offers Duct Cleaning Service in Melbourne?
You don't want a duct to circulate dirty air through your house or office space, triggering asthmas and allergies in its occupants. A professional duct cleaning service will expertly clear out the ducts and make it free of debris and dust. Damaged ducts are also a problem and need duct repair services right away. That is why you need to call Hilux Services for your entire duct cleaning and duct repair requirements in Melbourne. We are the best in this field and our state-of-the-art services include:
Air duct cleaning
Vent cleaning
HVAC cleaning
Clearing of mould in air ducts
Ductwork repair
Advanced duct cleaning
What Next? Call the Experts in Duct Cleaning Services!
You don't need to search for good air duct cleaning companies in Melbourne whose services don't hurt your wallet. Hilux Services is here for you. With over 10 years of experience in duct cleaning and duct repair, we can cater to your every need regarding ducts. Our track record of over 1000 successful projects and 225 satisfied customers will speak for itself. Call us right now at 03 4240 3531 and we will take care of the rest. Or you can contact us via mail at [email protected].
We Specialize Flow Duct Cleaning Repair Services
Heating And Cooling Duct Cleaning And Repair
Hilux Duct Cleaning Melbourne is one of the Best duct cleaning companies in Melbourne that offers Heating And Cooling Duct Cleaning And Repair services which takes care of your cooling as well as heating ducts. Over time, the walls of your air conditioning systems and ducts collect particles of dust, allergens, and other debris. While some of these contaminants significantly decrease the efficiency of your heating and cooling system, some can cause allergic reactions and breathing issues.
Every time your A/C system turns on in your home it circulates air throughout ducts. This process carries the dust and debris that gets collected in your home just through everyday living. This constant cycle of dust build up and distribution can have serious effects on your home's cleanliness and your family's health. Constantly blowing these allergens will irritate any allergy sufferers throughout the year, even when it may not be "allergy season".
Floor & Duct Cleaning
Floor vents are prone to the accumulation of dust and grime, and cleaning floor vents is not a task to be taken lightly. That is why you should call Hilux Services right away for floor duct cleaning in Melbourne. Our team of professional floor duct cleaning specialists are equipped with the latest and safest equipment and employ state-of-the-art technology to clear your vents quickly and efficiently.
Duct Odour Removal
It is important to keep your office spaces and homes odourless to have a good living and working experience. Constant bad odour from the ducts will often cause distress in living areas and reduce productivity because it is crucial to have a relaxed and enjoyable atmosphere to do our jobs. It is often the employer's fault in not conducting duct odour removal through regular duct cleaning. Bad odour from ducts usually indicate the presence of dirt, grime, unpleasant smell, dust, and organic matter from rodents in the ductwork. Bad odour is a symptom a more dangerous problem, and your ducts might have disease-causing pathogens which are being circulated through the air by the air conditioning system.
Duct Replacement
If your air conditioning system is the heart, the ducts are the vessels. An unfortunate vessel results in reducing the efficiency of the heart, and it is hence essential to make sure the duct-work in your home or office is in good condition. This can be done through regular maintenance of the ducts, which can include air duct replacement, repair, and cleaning.
Hilux Services provides Same Day duct cleaning, repair, and duct replacement services for home and office spaces. Don't worry about the cost to replace duct-work because our prices are affordable and offer great value for money.
Flood Restoration
Do not be complacent about water damage! Water damage of any description is a serious problem for homes and buildings. We have many years of experiencing in managing and repairing water damage in Brisbane and the surrounding areas and understand the importance of having this rectified as soon as possible.
Internal water damage requires urgent action from the moment your floors, walls, or ceiling becomes wet. The damage starts immediately and will continue to escalate the longer it is left. For most external water damage situations, although still a serious issue, you have a little more time to act before any extensive deterioration occurs. That's why Hilux water damage cleaners have high-end expertise and years of experience of using such equipments to clean up water damage avoiding any further damage. Our expert professionals are available 24X7 for any emergencies. Don't wait for the damage to emerge louder, call us right away on 03 4240 3531.
Ducted Heating and Cooling Experts Melbourne-Wide

Competitive Pricing

Duct Cleaning Experts

24×7 Availablity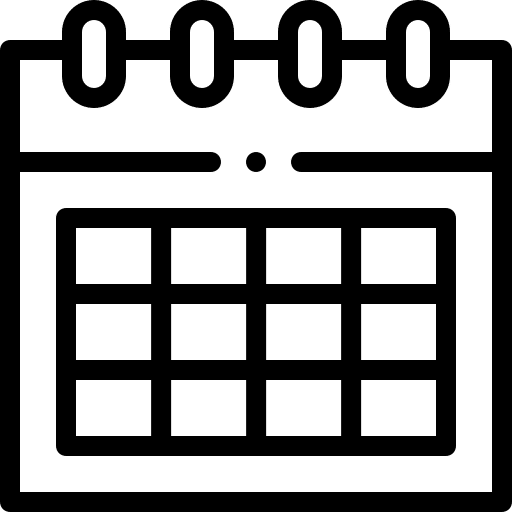 Same Day Bookings

Affordable and Flexible Services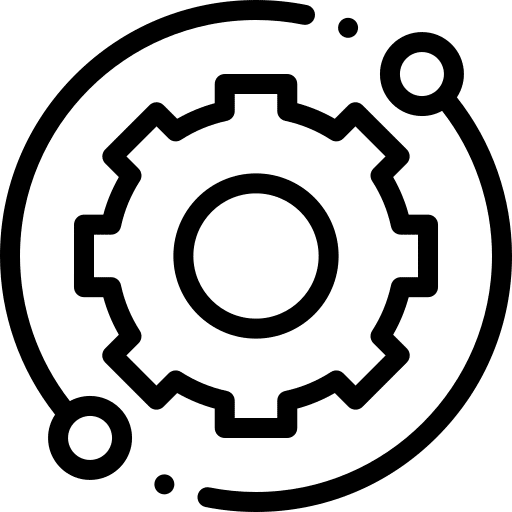 Serving Melbourne-Wide
Latest News
TESTIMONIALS
Professionalism
'Wow' is all we can say. Hilux really turned our property around after we commissioned him for duct cleaning services. A+ Service Really Happy
Services: Heating system maintenance, Heating system repair, HVAC duct & vent cleaning
Andrew Sexton
Punctuality
Hilux Duct Cleaning offers duct cleaning services at a reasonable price. They clean the ducts with high-tech equipment and a safe solution. They are actual experts and best duct cleaners in melbourne. I've utilized their service three times and am quite pleased with it.  Keep up the good work
Service: HVAC duct & vent cleaning
Allan Smith
Quality
When I switched on my ducted heating system, it gave off a really foul odor. I had it cleaned by three different businesses and was dissatisfied with the results until a friend recommended Hilux Duct Cleaning. They were really responsive and efficient, ensuring that a high level of service was provided.
Service: HVAC duct & vent cleaning
Leo Davis