Duct Odour Removal Service Melbourne
Duct Odour Removal is an important aspect of Air conditioning/Heating system servicing. Odours may develop in ductwork due to the presence of bacteria. These bacteria break down organic material in the air conditioning system, which causes the odours.
Duct odour is a big problem for heating and cooling systems. When ducts are left dirty, they can cause nasty smells to come into the home. If the ducts are not cleaned regularly then the smell can become overpowering, which isn't pleasant. Here at Hilux Duct Cleaning Services, we can help you with your duct odour problems.
How Duct Cleaning Services Get Rid of the Foul Odour?
Perhaps you have wondered, 'Does cleaning the duct remove the odor?' The simple answer is yes.
Dirty air ducts are filled with dust and can lead to harmful diseases if they are not cleaned for a long time. Instead of cleaning your duct and trying to remove the duct odour yourself, call a professional.
Our Professionals will remove anything dirty inside your pipe or ventilation system while cleaning. They will also remove any large amount of dust or mold and in addition to cleaning they will kill germs in the well.
They are trained to remove these hazardous substances safely, so they are safer than self-cleaning pipes.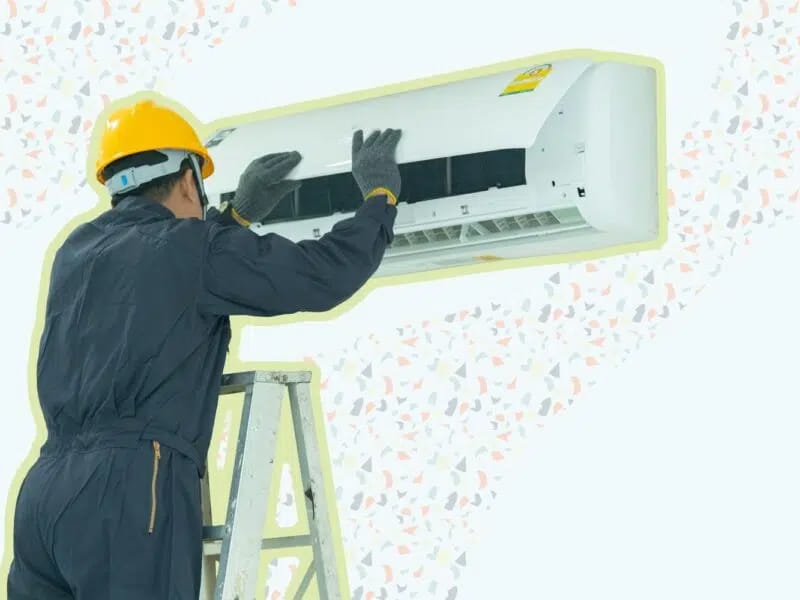 What Contributes to the Foul Smell in Air Ducts?
Having an air duct system in homes is quite common. But, when you start getting a foul odour from it, you should consider calling Hilux Cleaning Services! We offer a Same-day Duct odour removal service at affordable prices in Melbourne!
Numerous factors can cause the air ducts in your property to give off a foul or a pungent smell. Living in such an environment can also cause respiratory illnesses and other health problems. Therefore, it is vital to learn what makes the air ducts release bad smells and contaminated air.
Trapped Animals
Air Ducts are among the chosen means of travelling for reptiles and rodents. Often, an animal could get trapped inside the air ducts, where it eventually dies. Resultantly, the duct will push the foul smell out to you, containing the dead cells of the animal. Therefore it is highly recommended that you should get your ducts cleaned and treated regularly.
House Pets
Having a pet is wonderful when you count all the good times. But, their fur and body dander can mix in the air, entering the duct system. Moreover, the smell of their urine can also mix with the air particles and seep into the duct system. Such reasons are common causes of foul-smelling air ducts in homes.
Pests & Insects
Like rodents and animals, pests can also enter the duct system only to get trapped or worse. From their droppings to their dead bodies, they can all accumulate in the vents of the duct systems. Collectively, pushing air through such obstacles affects the efficiency and the air quality, resulting in a putrid smell.
Mould
Air ducts often run hot air or mostly have high humidity within them. Such conditions are enough for mould to accumulate and grow within the ducts. The stuck mould growth can last in the ducts year long. So, getting them removed by cleaning the air ducts is essential to prevent breathing bad odour daily.
Bacteria & Allergens
The various accumulations in the duct systems will amount to the growth of harmful bacteria that can cause life-threatening respiratory issues. Breathing such air and constantly being exposed to a bad odour can also adversely affect your mental health, causing headaches, insomnia, etc. Such air can also harm your pets and the plants in your home and make your environment seem gloomy.
Food Smell
The cooking odour may be a delight but can also enter the duct system and get trapped inside it. Vapours carrying the flavour of the hot food can get stuck in the vents, and it may cause them to return the same air. Not only can it attract pests, but it also makes the vents an ideal habitation for them.
Tobacco Smoke
Consuming tobacco is dangerous for your health for multiple reasons. But, all of the smoke emitted by cigarettes and cigars is usually thicker in composition, to the extent it can get stuck in vents. No matter how much clean air is passed through, the bad odour of burnt tobacco and ash will prevail until you get the duct odour removal treatments.
Signs You Need Duct Odour Removal Service
Keeping the environment of your home safe requires several efforts, but allow Duct Odour Removal Service Melbourne options to make it easier for you. When the house reeks of bad smells, it attracts pests and causes serious respiratory and mental health problems.
You can keep all such issues at bay with the Air Duct Odour Removal Melbourne treatments by Hilux Cleaning Services. Here's how you can identify those signs.
HVAC systems get dirty with daily use, causing the air quality to degrade over time.
Dust, Lint, etc., particles accumulate and get stuck inside the duct system, contaminating the air.
Being exposed to bacteria and illnesses frequently inside a clean home.
Getting restricted airflow by the day worsens the efficiency and creates chances for house fires.
You should immediately call the professional experts at Hilux Cleaning Services when you experience any of the signs above. Getting the duct odour removal services on time can save you from ill health and fire hazards.
Benefits of Eliminating Air Duct Odours
Getting fresh air in your home environment has numerous advantages for people of all ages. But, instead of cleaning the ducts yourself, you should hire an air duct odour eliminator. Not only does it save you from the hassles, but it also prevents you from getting exposed to harmful bacteria and allergens.
It is why Hilux Cleaning Services offers its Air Duct Cleaning treatments, which also provide you with the following benefits:
Maintain freshness within your indoor areas with clean air.

Make your HVAC systems efficient and save on costly electricity bills.

Remove the excess dirt from ducts to prevent heating and fire hazards.

Prolong the life of HVAC systems and their functional capacity.

Obtain a safer environment with cleaner air for your pets, family or offices.

Breathe easier and comfortably without disturbing the rhythm.

Remove mould and allergens from the air to promote better health.

Get rid of pungent smells, bad odours, and foul-smelling air.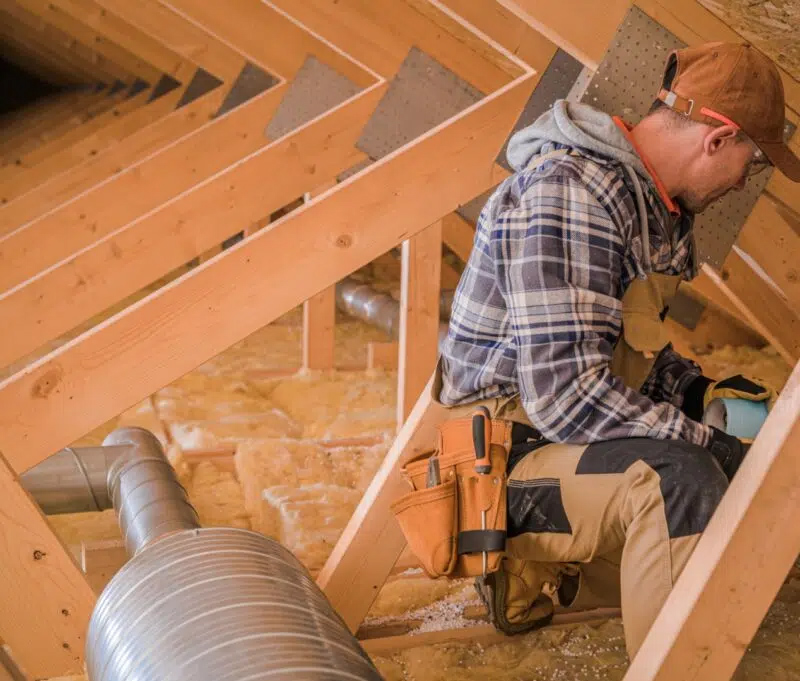 Ducted Heating and Cooling Experts Melbourne-Wide


Call the Experts in Duct Cleaning Services Right Away in Melbourne!
Hilux Services have been at the forefront of excellent quality duct odour removal services at the most affordable prices. Call us right away at (03) 4240 3531 to know more.