Duct Odour Removal Service Melbourne
Duct Odour Removal is an important aspect of Air conditioning/Heating system servicing. Odours may develop in ductwork due to the presence of bacteria. These bacteria break down organic material in the air conditioning system, which causes the odours.
Duct odour is a big problem for heating and cooling systems. When ducts are left dirty, they can cause nasty smells to come into the home. If the ducts are not cleaned regularly then the smell can become overpowering, which isn't pleasant. Here at Hilux Cleaning Services, we can help you with your duct odour problems.
How Duct Cleaning Services Get Rid of the Foul Odour?
Perhaps you have wondered, 'Does cleaning the duct remove the odor?' The simple answer is yes.
Dirty air ducts are filled with dust and can lead to harmful diseases if they are not cleaned for a long time. Instead of cleaning your duct and trying to remove the duct odour yourself, call a professional.
Our Professionals will remove anything dirty inside your pipe or ventilation system while cleaning. They will also remove any large amount of dust or mold and in addition to cleaning they will kill germs in the well.
They are trained to remove these hazardous substances safely, so they are safer than self-cleaning pipes.
Call the Experts in Duct Cleaning Services Right Away in Melbourne!
Hilux Services have been at the forefront of excellent quality duct odour removal services at the most affordable prices. Call us right away at 0455 731 251 to know more.
Ducted Heating and Cooling Experts Melbourne-Wide

Competitive Pricing

Duct Cleaning Experts

24×7 Availablity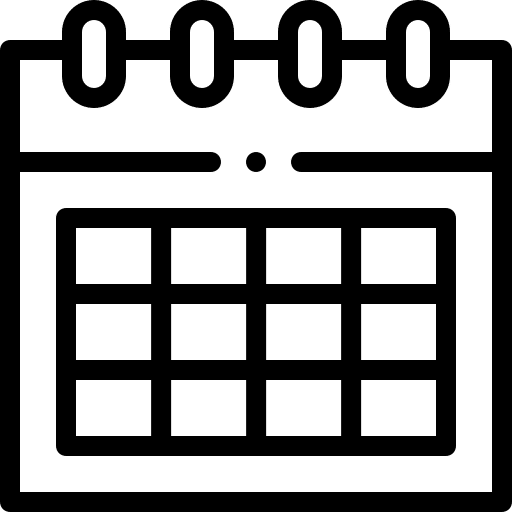 Same Day Bookings

Affordable and Flexible Services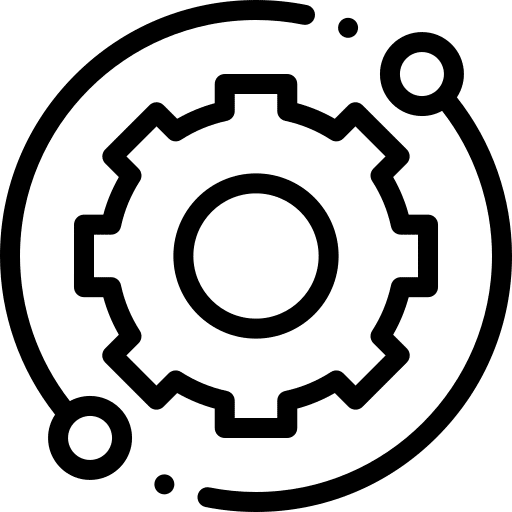 Serving Melbourne-Wide