Carbon monoxide (CO) testing in Ashwood
Carbon monoxide (CO) is a deadly gas that cannot be seen or smelled and is responsible for hundreds of avoidable injuries and fatalities in Ashwood each year. Carbon monoxide is dubbed the "silent killer" because it is colourless and odourless at deadly levels.
Failure to identify and repair carbon monoxide leaks in your house can cause minor flu-like symptoms such as headache, nausea, vomiting, and tiredness.
More extreme levels might cause respiratory problems for you and your family. It can result in brain damage or death in the worst-case scenario. Because carbon monoxide is a harmful gas, it must be tested by specialists. Carbon monoxide testing in Ashwood should be done at least once a year, preferably in the spring or autumn when your furnace is being serviced.
This guarantees that your system is functioning effectively and that your family's exposure to the gas is minimised, if not completely removed. The specialists at  Hilux Duct Cleaning look for carbon dioxide leaks, which can be caused by a malfunctioning heater or burned-out flues.
Professional Duct Cleaning Ashwood
Hilux Duct Cleaning is a licensed duct cleaning business in Ashwood that offers the best and most professional duct cleaning services. To rid your ducts of bacteria, fungi, and spores, we employ the most effective and safe chemicals available. Our extraction systems are designed to clean not just the ducts outside but also the coils and filters, guaranteeing that they are entirely free of dirt.
For many years, Hilux Duct Cleaning has provided high-quality services in Ashwood.  We only recruit the best and most experienced specialists in the market, who have worked in this field for a long time. They understand exactly what has to be done to keep your ducts clean and safe.
Why is it necessary to have your ducts professionally repaired?
A professional is the ideal person to engage for Duct Repair Ashwood because they can evaluate your system and find leaks or damage that puts a strain on your HVAC unit and increases energy consumption over time. This will assist you in detecting problems before they become more serious than they currently are.
A competent technician also has access to all of the required instruments, including specialised equipment such as infrared thermometers, to properly detect problem areas inside wall cavities without hurting anything. If left unchecked for long enough, one missing location might lead to the same costly repair work down the road.
Why Hilux is the best Duct cleaning and repair company in Ashwood?
We are a famous and trusted duct cleaning company in Ashwood. We are proud of our commitment and strive hard to ensure that our clients are satisfied. Hilux Duct Cleaning Deer Park is dedicated to providing superior duct cleaning services. Our services are trustworthy and affordable, and they include the following:
Heating and Cooling Duct Cleaning & Repair
Ceiling and Floor Duct cleaning & Repair

Competitive Pricing

Duct Cleaning Experts

24×7 Availablity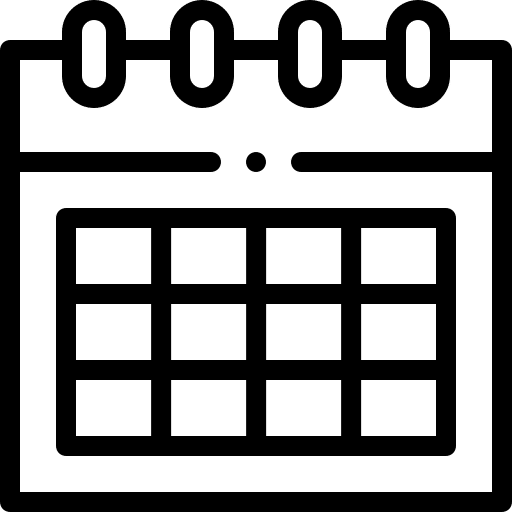 Same Day Bookings

Affordable and Flexible Services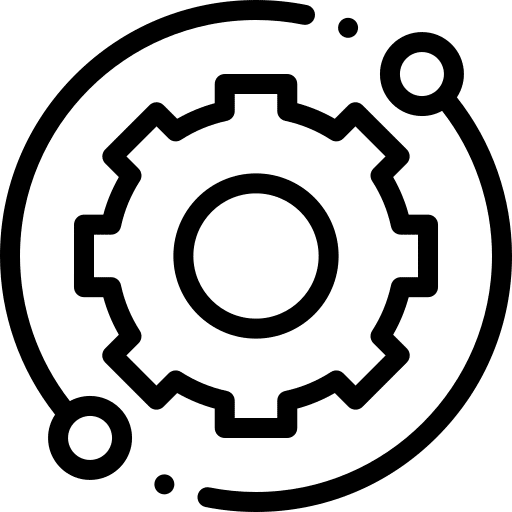 Serving Melbourne-Wide
TESTIMONIALS
Professionalism
'Wow' is all we can say. Hilux really turned our property around after we commissioned him for duct cleaning services. A+ Service Really Happy
Services: Heating system maintenance, Heating system repair, HVAC duct & vent cleaning
Andrew Sexton
Punctuality
Hilux Duct Cleaning offers duct cleaning services at a reasonable price. They clean the ducts with high-tech equipment and a safe solution. They are actual experts and best duct cleaners in melbourne. I've utilized their service three times and am quite pleased with it.  Keep up the good work
Service: HVAC duct & vent cleaning
Allan Smith
Quality
When I switched on my ducted heating system, it gave off a really foul odor. I had it cleaned by three different businesses and was dissatisfied with the results until a friend recommended Hilux Duct Cleaning. They were really responsive and efficient, ensuring that a high level of service was provided.
Service: HVAC duct & vent cleaning
Leo Davis