Duct Cleaning & Repair South Melbourne
Fixing ductwork can get tiresome, but not for us as we provide professional-grade duct repair and replacement services in South Melbourne.
Providing your premises and the occupants with a well-functioning duct system can do quite the wonders for their lifestyle. At the same time, neglecting it can have the opposite effect that spirals down quickly. Lucky for you, Hilux Cleaning Services in South Melbourne offers distinctive solutions for all duct-related problems. Each of them is delivered using our custom set of procedures.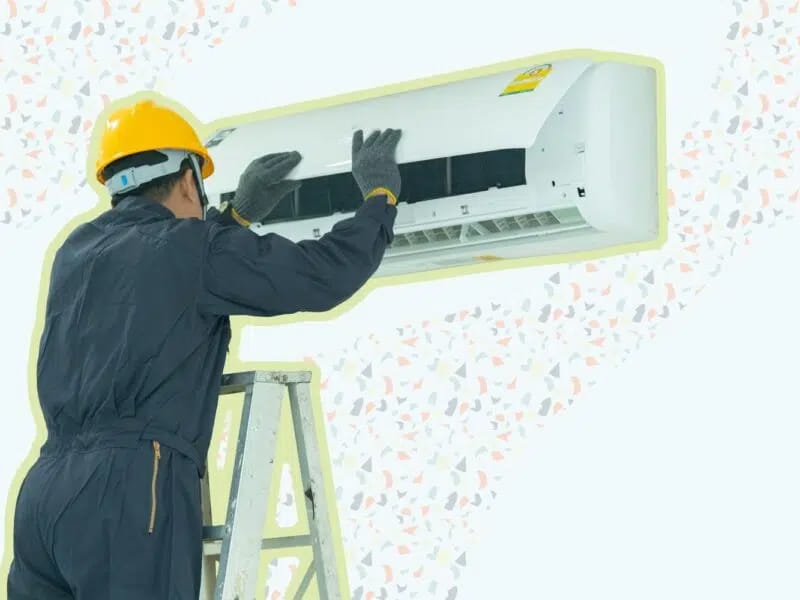 Our Duct Repair Procedure
Extensive Inspection
Checking how the duct system performs at different levels isn't enough. Looking at the state of the ductwork, airflow readings, etc., helps to create a data report reflective of its score and life expectancy. Hence, our best duct cleaners and technicians will collect all such data by thoroughly examining the entire ductwork installation.
Blockages Removal
Another aspect of cleaning the ducts involves actually getting rid of pet dander, stuck organisms and objects. Wherever they are stuck in the vents, such items limit the airflow by 25% approximately. Therefore, we will pick such items apart carefully using our tools without damaging the ductwork.
Deep Cleaning
Once the larger objects are removed, we use compressed air, a rotor system and brushes to remove the minute dirt and sand particles. About 18 kg of dust annually accumulates inside your home on average. Using our available licensed and top-rated methods, we will eliminate the dust and grime in a couple of hours or less.
Supply & Return Filter Cleansing
Most may overlook that the main components to get cleaned are the return and supply air vents. They accumulate most of the dust and dirt before it even reaches the ductwork or when they attempt to leave. Hence, we will use industrial-grade solutions to cleanse them without messing up their mesh or filter fibres. Don't worry. It's completely environment-friendly!
Final Evaluation
When all the cleaning services are delivered, our skilled technicians will test the output and functions of the duct system. It will help us determine any additional problems that may incur extra charges in the future. Naturally, anything, when detected of the sort, will be attempted to be resolved immediately.
Why Choose our Duct Replacement South Melbourne Services?
Hilux Cleaning Services has a reputation for delivering dependable duct replacement near me South Melbourne services. The locals and businesses equally revere our duct cleaning services for the duct odour removal South Melbourne solutions we provide. But, with us, you still get more for less!
Get a 100% Customer Satisfaction Guarantee with our Duct repair, replacement and cleaning services.
Obtain zero hassle and dependable same day duct cleaning South Melbourne Services at affordable costs.
We only provide original duct replacement parts, as they ensure the proper long-term functioning of the ductwork and its components.
Call us now on (03) 4240 3531 for our Emergency Duct Repair Service South Melbourne solutions.
We offer customisable duct-related solutions to all South Melbourne residents, businesses, and its suburb areas.
Benefits of Choosing Our Duct Repair South Melbourne Services
Hilux Cleaning Services is among your best options for obtaining affordable, quick, and efficient duct repair near me locally. Our technicians are trained and certified to follow the industry protocols to the dot. But that's not all you get when you obtain our commercial or residential duct cleaning South Melbourne solutions!
We have delivered happiness to more than thousands of neighbourhood residents.

Our quality checks and duct cleaning services are widely sought in South Melbourne.

Remove the possibilities of your duct system being lain to waste with low performance and blockage issues.

Avoid making costly duct repairs annually with Hilux Cleaning Services and our maintenance packages.

We will correct any loose mounted or ill-fitted ductwork and air duct components around your property for better output.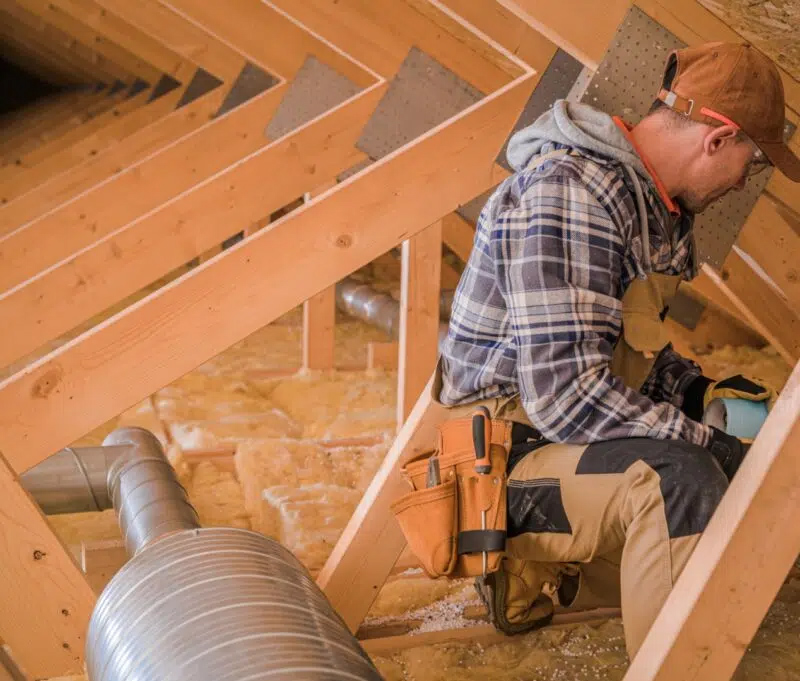 Ducted Heating and Cooling Experts Melbourne-Wide
FAQ's
Businesses should obtain commercial duct cleaning South Melbourne solutions at least twice yearly. Similarly, residences should follow suit and only hire professionals for their ac duct cleaning needs.
Yes, you can put central air in a house without ductwork, but its outcome will not be as you may expect. The central air system may ultimately be noisy and waste space and resources when it's not aided by ductwork and other required installations.
The primary reason why the heating in your house isn't working with efficiency may concern clogged air filters. Otherwise, it can also be the cracked or leaking heating system or a trapped object inside your heating ductwork. But, all such problems can be solved by the Hilux Cleaning Services technicians.