Are you in need of duct cleaning? Hire Our Professional Team!
Ducts are installed so that the air inside the property may be distributed uniformly and the space can be made colder or hotter as needed. However, when they are used often and the temperature changes, dust, and dirt adhere to the filters due to moisture and clog them. So, for duct cleaning, simply call Hilux Duct Cleaning at 0455 731 251
Our Dandenong Duct Cleaning staff can give you the most efficient cleaning services.

We are one of the few businesses that truly use environmentally friendly services.

We are now functioning and delivering services at a very low cost.

You may also contact us if you want emergency duct cleaning services.
Heater Air Duct Cleaning Dandenong
Professional ducted heating cleaning, air duct cleaning, duct system cleaning, and duct repairs services provided by Heater Air Duct Cleaning Dandenong. Dirt, trash, and bacteria accumulate and spread throughout your house or business. In Dandenong, our technicians are experts in ceiling and floor ducted heating cleaning. To book the best duct cleaner in Dandenong, call 0455 731 251 We promise that the quality of the air duct flow will be improved.
Getting Rid of Air Duct Odors in Vents

Get Rid of Musty Odors in Your Home

A/C in the main room Deodoriser

Northern and Southern Suburbs are both covered.

Western and Eastern Suburbs are open 24 hours a day.
Ideal Duct Cleaning at Affordable Prices
Our goal is to ensure that when it comes to duct heating cleaning, you never have to spend anything more. Our cleaning service packages are intended to fulfil your needs at a reasonable cost, and this is how we want to establish ourselves as the most dependable and trusted brand in heating duct cleaning. Our duct cleaners are proactive and designed specifically for various types of vents and heating ducts. Whatever model is in use, we always know how to clean it properly. Cleaning heating ducts is not a simple task without the proper method in place, and we ensure that our professionals adhere to all safety regulations. Your duct will be free of any accumulated dirt, soot, filth, dust, pet hair, and other intrusive factors once duct cleaning is completed. Cleaning these ducts on a regular basis will help you save money on your energy bills and increase vent efficiency. To ensure that all of this happens without a hitch, take advantage of our affordable duct cleaning services. Heater duct cleaning is today more professional and cost-effective than it has ever been.
How Does Duct Heating Cleaning Help You Save Money?
Ducts promise to keep all of your house's corners warm and comfortable in the winter. In the process of keeping your house warm, air vents collect dust and grime, and your ducts ultimately become a sanctuary for allergens, dirt, and a variety of debris. As a result, unclean ducts contribute to a variety of health problems as well as increased energy costs. Our skilled cleaning staff cleans your duct heating system to perfection at an affordable price.
Types Of Cleaning Services
Hilux Duct Cleaning Services provides many different cleaning and repair services to help residents lead an odor-free, germ-free, and dirt-free home.
Contact us if you need any of the below services:
Residential Duct Cleaning

Duct Retain Pipes Repair and Replacement
Laundry Dryer Duct Cleaning
Air Conditioning Duct Cleaning
Kitchen Exhaust System Cleaning

Maintenance & Repair of Evaporative Air Conditioning Unit

Competitive Pricing

Duct Cleaning Experts

24×7 Availablity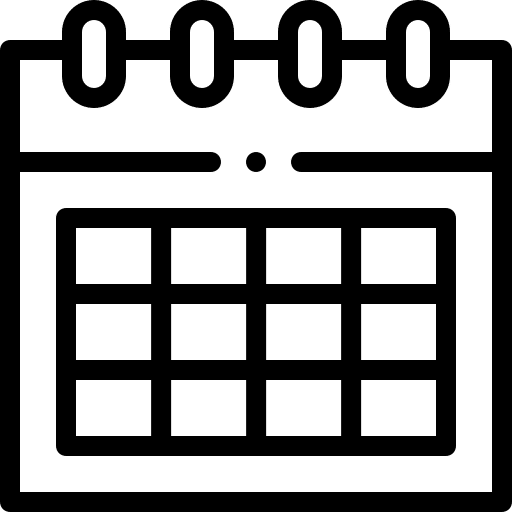 Same Day Bookings

Affordable and Flexible Services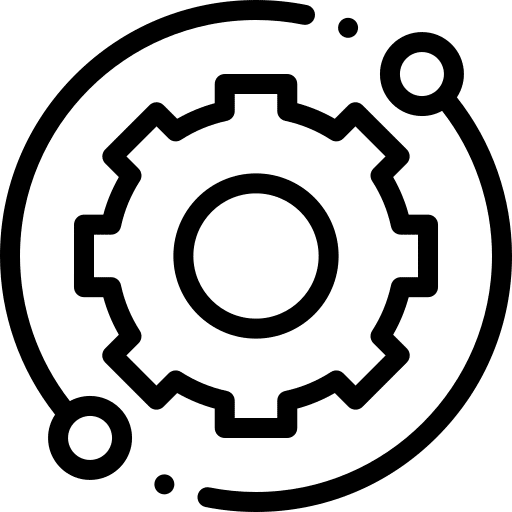 Serving Melbourne-Wide
TESTIMONIALS
Professionalism
'Wow' is all we can say. Hilux really turned our property around after we commissioned him for duct cleaning services. A+ Service Really Happy
Services: Heating system maintenance, Heating system repair, HVAC duct & vent cleaning
Andrew Sexton
Punctuality
Hilux Duct Cleaning offers duct cleaning services at a reasonable price. They clean the ducts with high-tech equipment and a safe solution. They are actual experts and best duct cleaners in melbourne. I've utilized their service three times and am quite pleased with it.  Keep up the good work
Service: HVAC duct & vent cleaning
Allan Smith
Quality
When I switched on my ducted heating system, it gave off a really foul odor. I had it cleaned by three different businesses and was dissatisfied with the results until a friend recommended Hilux Duct Cleaning. They were really responsive and efficient, ensuring that a high level of service was provided.
Service: HVAC duct & vent cleaning
Leo Davis