Professional Duct Cleaning Murrumbeena
Hilux Duct Cleaning, one of Murrumbeena's leading duct cleaning companies, provides highly skilled services. With years of expertise and a staff of highly qualified duct cleaners and technicians, we strive for 100% client satisfaction. We strive to give easy yet efficient Duct Cleaning Murrumbeena services to the residents of Murrumbeena. To fully clean your air duct, our duct cleaning technicians use top-of-the-line equipment and deploy cutting-edge strategies. By hiring us, you can finally put your ducts and vents cleaning worries to rest!
Evaporative Cooling Units in Murrumbeena
Hilux Duct Cleaning is a company that specialises in duct cleaning. The most cost-effective evaporative cooling unit servicing is provided by Murrumbeena. We use the proper tool to clean the cooling systems. It's vital to get your cooling units checked and cleaned before they become more troublesome since this will increase the system's performance. In the long term, a comprehensive and timely examination of your units will save you money. Take advantage of our services by making a reservation with us today.
Dryer Ducts Cleaning in Murrumbeena
Leaks in your ductwork may be startling, but they may have a substantial influence on your home's indoor air quality. Leaks in the HVAC system can reduce its efficiency, resulting in increased energy costs that are up to 30% more than previously!
As a result, duct repair is required to ensure that your ducts do not give you any further issues.
 Hilux Duct Cleaning is a well-known brand in the duct cleaning and repair sector, with offices across  Altona and services in all suburbs. You can feel confident that your ducts will be fixed quickly when you work with us.
You may be on a budget, but the quality of duct repair services should not be compromised
Dryer Ducts Cleaning in Murrumbeena
Because you are aware that filthy dryer ducts might cause a home fire, you must get your dryer ducts cleaned for the safety of your family and pets. In addition, for a smooth and successful dryer duct operation, the best strategy should be used to clean your duct. Lint blocking within unclean dryer ducts might cause a house fire. Hilux Duct Cleaning Murrumbeena is here to assist you right now.
Hilux Duct Cleaning is well-known in Murrumbeena for providing excellent cleaning and repair services that have helped many individuals. You can always count on our pros to deliver the best cleaning services in your region, whether you want assistance with a range of cleaning needs. The following are some of the chores that our cleaning specialists can help you with.
Heating and Cooling Duct Cleaning & Repair

Ceiling and Floor Duct cleaning & Repair
Hilux Duct Cleaning is known for providing the best cleaning and repair treatment across Albion that has helped several individuals. Whether you need assistance with different types of cleaning requirements, you can always count on our specialists to get the best cleaning treatments in your area. Our experienced cleaning specialists can help you with:
Residential Duct Cleaning

Duct Retain Pipes Repair and Replacement
Laundry Dryer Duct Cleaning
Air Conditioning Duct Cleaning
Kitchen Exhaust System Cleaning

Maintenance & Repair of Evaporative Air Conditioning Unit

Competitive Pricing

Duct Cleaning Experts

24×7 Availablity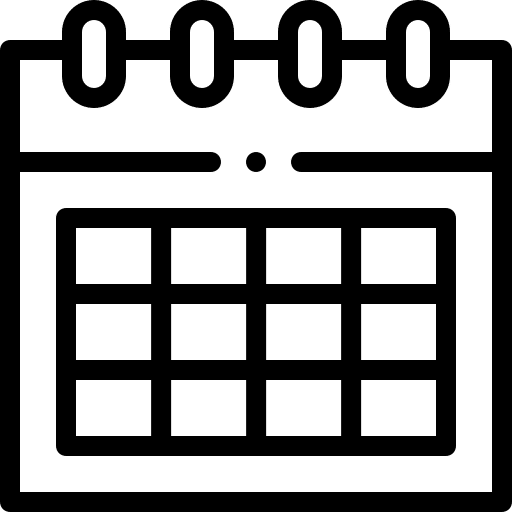 Same Day Bookings

Affordable and Flexible Services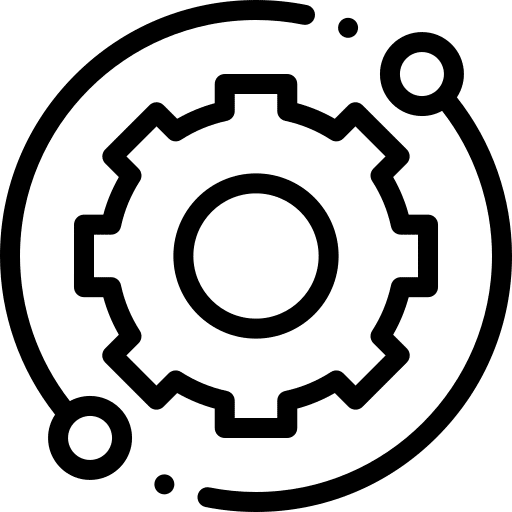 Serving Melbourne-Wide
TESTIMONIALS
Professionalism
'Wow' is all we can say. Hilux really turned our property around after we commissioned him for duct cleaning services. A+ Service Really Happy
Services: Heating system maintenance, Heating system repair, HVAC duct & vent cleaning
Andrew Sexton
Punctuality
Hilux Duct Cleaning offers duct cleaning services at a reasonable price. They clean the ducts with high-tech equipment and a safe solution. They are actual experts and best duct cleaners in melbourne. I've utilized their service three times and am quite pleased with it.  Keep up the good work
Service: HVAC duct & vent cleaning
Allan Smith
Quality
When I switched on my ducted heating system, it gave off a really foul odor. I had it cleaned by three different businesses and was dissatisfied with the results until a friend recommended Hilux Duct Cleaning. They were really responsive and efficient, ensuring that a high level of service was provided.
Service: HVAC duct & vent cleaning
Leo Davis