Professional Dryer Vent Cleaning Croydon
It is critical to clean your dryer vent on a regular basis. If dryer vents aren't cleaned and maintained correctly, they can cause fire danger as well as higher energy bills. Because lint accumulation in the vents restricts appropriate airflow, your clothing will take longer to dry or may come out moist as a result.
Hilux Duct Cleaning is a Croydon-based company that specializes in dryer vent cleaning. Our professional and trained cleaners will thoroughly clean your dryer vents to ensure optimal circulation.
Vents that have been thoroughly cleaned provide several advantages, including a reduced danger of fire.
You may also save electricity by hiring a dryer vent cleaning service. A blockage in your dryer vent might cost you between $18 and $24 per month in electricity. Dryer vents that aren't properly vented might significantly raise your monthly power cost.
Cleaning your ventilation system on a regular basis will help you save time. If the vent becomes clogged, it is typical for garments to dry twice or more. A clogged vent might lower the efficiency of your machine, making it take longer for your clothing to dry. If your clothes aren't totally dry after washing, your dryer vent may need to be cleaned.
A dryer vent cleaning service can help you resolve the problem and get your dryer back to regular performance. You can rely on us to do the task quickly and efficiently.
Floor Duct Cleaning Croydon
Dirt, grit, and grime may quickly accumulate in your home's ducts. Professional cleaning is required at least once a year, and more frequently depending on usage. Based on a comprehensive assessment, a competent business should be able to decide the best treatment for your underfloor ducts. 
The examination will need them to enter each room of your house and inspect the ductwork. After that, experts will apply a non-toxic or biodegradable cleaning product, followed by a thorough vacuuming of the entire area. You can guarantee that your ducts are fully cleaned and sanitized without risking harm to them or exposing your family to dangerous chemicals by choosing an expert provider.
What are the advantages of Hilux Duct Cleaning in Croydon?
We are one of the most reputable and professional duct cleaning businesses in Croydon. We are proud of our commitment and strive hard to ensure that our clients are satisfied. Croydon Ducted Heating Cleaning attempts to deliver duct cleaning services of the highest quality. We regard our clients' financial circumstances while delivering a better living environment. Among Croydon locals, we are a popular choice. Our low-cost services include:
Heating and Cooling Duct Cleaning & Repair

Ceiling and Floor Duct cleaning & Repair
Hilux Duct Cleaning is known for providing the best cleaning and repair treatment across Albion that has helped several individuals. Whether you need assistance with different types of cleaning requirements, you can always count on our specialists to get the best cleaning treatments in your area. Our experienced cleaning specialists can help you with:
Residential Duct Cleaning

Duct Retain Pipes Repair and Replacement
Laundry Dryer Duct Cleaning
Air Conditioning Duct Cleaning
Kitchen Exhaust System Cleaning

Maintenance & Repair of Evaporative Air Conditioning Unit

Competitive Pricing

Duct Cleaning Experts

24×7 Availablity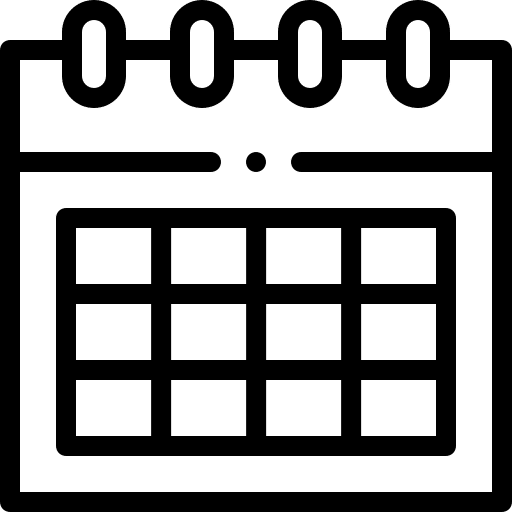 Same Day Bookings

Affordable and Flexible Services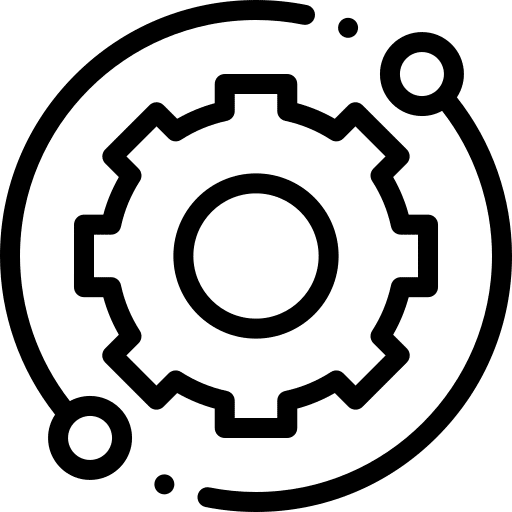 Serving Melbourne-Wide
TESTIMONIALS
Professionalism
'Wow' is all we can say. Hilux really turned our property around after we commissioned him for duct cleaning services. A+ Service Really Happy
Services: Heating system maintenance, Heating system repair, HVAC duct & vent cleaning
Andrew Sexton
Punctuality
Hilux Duct Cleaning offers duct cleaning services at a reasonable price. They clean the ducts with high-tech equipment and a safe solution. They are actual experts and best duct cleaners in melbourne. I've utilized their service three times and am quite pleased with it.  Keep up the good work
Service: HVAC duct & vent cleaning
Allan Smith
Quality
When I switched on my ducted heating system, it gave off a really foul odor. I had it cleaned by three different businesses and was dissatisfied with the results until a friend recommended Hilux Duct Cleaning. They were really responsive and efficient, ensuring that a high level of service was provided.
Service: HVAC duct & vent cleaning
Leo Davis