Professional HVAC & Residential Air Floor Duct Cleaners in  Rosanna
Rosanna Duct Cleaning – Indoor air quality has a significant influence on human health, and your duct plays a critical part in delivering cleaner and safer air. However, if your duct becomes unclean, it might affect the quality of the air inside your home. So, what should you do in the situation? Don't overthink things.
Hilux Heating Duct Cleaning has a team of specialists that specialise in air duct cleaning in Rossana. We provide our service on the same day as the reservation. Our experts are all qualified and knowledgeable about various types of ducts. We offer a full service that includes duct cleaning, sanitising, and deodorising. Our entire crew is dependable, competent, and always accessible to provide the finest service possible. We provide service to all adjacent suburbs at no additional cost. Make a reservation with us today and take advantage of our excellent service.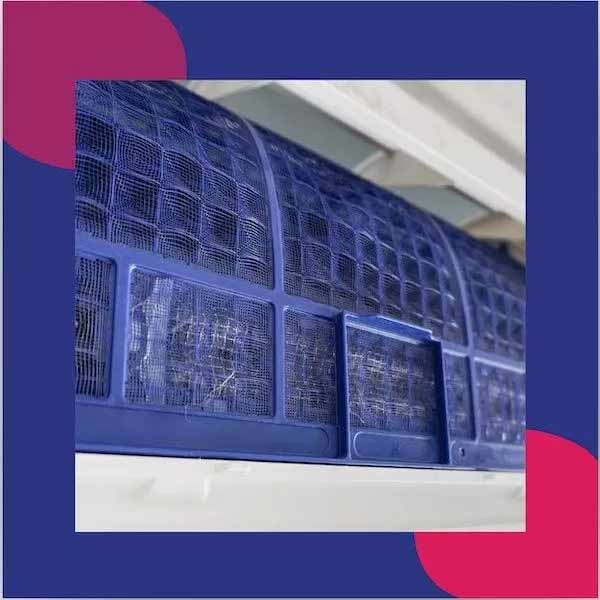 Benefits of Hiring Professionals for Hilux Duct Cleaning in Rossana
Specialists have the proper and current gear and equipment – Our professionals have the right tools and procedures for cleaning any sort of duct, if it is in a home setting.
A well cleaned air duct uses less electricity to operate — A properly cleaned duct uses less power to operate. Your duct will use less power once it has been cleaned.

The duct's performance is improved by professional cleaning – If the duct or its parts are covered with dust or dirt particles, the duct's performance is harmed. The duct's functioning efficiency is improved by cleaning.

After cleaning the duct, you will have a decreased utility bill – You may notice that your electricity cost has decreased in comparison to the previous one after cleaning your duct.

You will appreciate the improved air quality in your house. The quality of the air within your house improves. There will be no problems with your breathing.
Effective Ducted Heating Vent Repair service
Your ducting system can cause home fires and other safety risks due to fire damage and leaks. This might result in significant injuries and accidents for your family and you. We recognize the importance of your health and safety at Hilux Duct Cleaning and Repair in Rossana. As a result, we provide cost-effective and emergency ducted heating vent repair Rossana services. Our duct repair technicians are all qualified and have more than 25 years of expertise in fixing ducts and vents in residential premises in Rossana and the surrounding areas.
Our ducted heating vent repair Rossana experts are equipped with cutting-edge equipment and modern vacuum and gears, allowing them to swiftly remove dirt buildup and seal any fractures and leaks in the system. So, if you're looking for a reliable duct repair service in Rossana, look no further. Contact Hilux Duct Clean and Repair, Rossana, now to take advantage of a variety of services.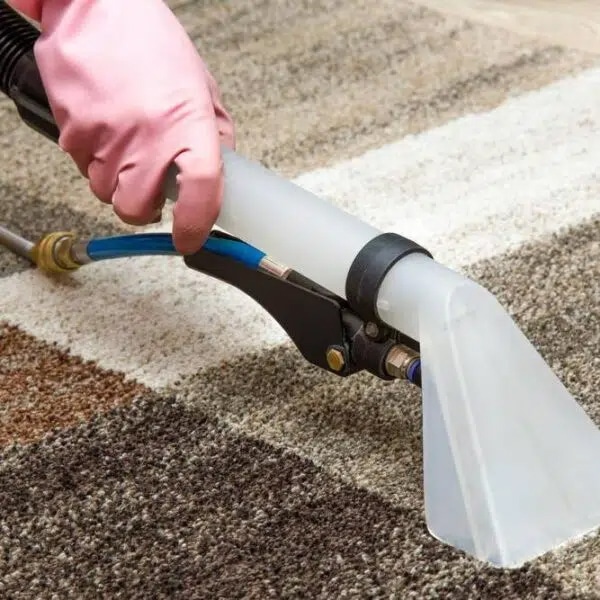 What makes Hilux stand out
If your family is experiencing inexplicable sensitivities, asthma, or other respiratory concerns, it's possible that unclean ducts in your HVAC system are to blame. If the air in your house is contaminated, medical problems will almost certainly arise in the family. Our specialists recommend that you get your ducts examined and cleaned as needed. Our services include-
Residential Duct Cleaning

Duct Retain Pipes Repair and Replacement
Laundry Dryer Duct Cleaning
Air Conditioning Duct Cleaning
Kitchen Exhaust System Cleaning

Maintenance & Repair of Evaporative Air Conditioning Unit
Competitive Pricing
Duct Cleaning Experts
24×7 Availablity
Same Day Bookings
Affordable and Flexible Services
Serving Melbourne-Wide
TESTIMONIALS
Professionalism
'Wow' is all we can say. Hilux really turned our property around after we commissioned him for duct cleaning services. A+ Service Really Happy
Services: Heating system maintenance, Heating system repair, HVAC duct & vent cleaning
Andrew Sexton
Punctuality
Hilux Duct Cleaning offers duct cleaning services at a reasonable price. They clean the ducts with high-tech equipment and a safe solution. They are actual experts and best duct cleaners in melbourne. I've utilized their service three times and am quite pleased with it.  Keep up the good work
Service: HVAC duct & vent cleaning
Allan Smith
Quality
When I switched on my ducted heating system, it gave off a really foul odor. I had it cleaned by three different businesses and was dissatisfied with the results until a friend recommended Hilux Duct Cleaning. They were really responsive and efficient, ensuring that a high level of service was provided.
Service: HVAC duct & vent cleaning
Leo Davis
Contact us today!
Want to Avail Our No Obligation Free Quotes? Contact Us to have a talk with our Ducts Cleaning experts !!!