Our Duct Cleaning Keilor Procedure
Protecting your property and its residents with a well-functioning duct system can do wonders for their quality of life. At the same time, ignoring it might have the opposite impact, fast spiralling down. Fortunately, Hilux Cleaning Services in Keilor provides unique solutions for any duct-related issues. Each of them is given per our fantastic set of methods.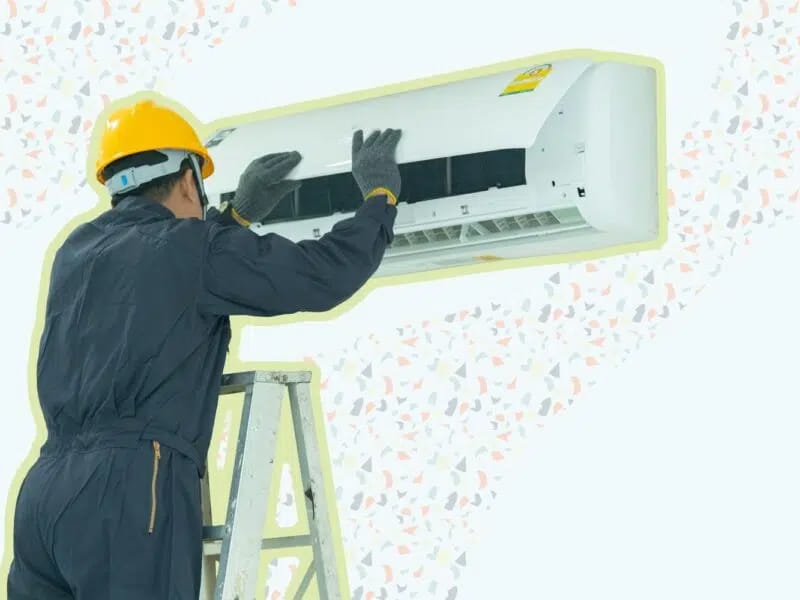 Extensive Inspection
Analysing how the duct system functions at various levels are insufficient. Checking the ductwork's condition, airflow readings, and so on serves to create a data report that reflects its score and life expectancy. As a result, our top duct cleaners and specialists will collect all such information by thoroughly inspecting the entire ductwork installation.
Blockages Removal
Another component of cleaning the ducts is removing pet dander, trapped microbes, and items. Wherever they get lodged in the vents, such things reduce airflow by around 25%. As a result, we will carefully remove such objects with our tools so as not to damage the ducting.
Deep Cleaning
After we remove the more important things, we employ compressed air, a rotor system, and brushes to remove the minute dirt and sand particles. On average, 18 kg of dust accumulates within your home each year. We will remove the dust and dirt in a couple of hours or less using our authorised licensed and top-rated procedures.
Supply & Return Filter Cleansing
Most people ignore the necessity of cleaning the return and supply air vents. They collect the majority of the dust and debris before it reaches the ductwork or when they try to depart. As a result, we'll utilise industrial-grade chemicals to clean them without damaging their mesh or filter fibres. Don't be concerned. It is entirely eco-friendly!
Final Evaluation
After completing all the cleaning services, our trained specialists will test the output and functioning of the duct system. It will guide us in determining various challenges that may result in additional expenses in the future. Naturally, anything of the type will be resolved as soon as it is discovered.
Why Choose our Duct Replacement Keilor Services?
Hilux Cleaning Services has a solid reputation for providing trustworthy duct replacement near me Keilor services. Locals and companies value our duct cleaning services for our duct odour removal Keilor solutions. But with us, you still get more for your money!

Our duct repair, replacement, and cleaning services come with a 100% satisfaction guarantee.

Get no-hassle, trustworthy same-day duct cleaning Keilor services at a low rate.

We exclusively use original duct replacement parts to ensure the ductwork and its components function correctly throughout time.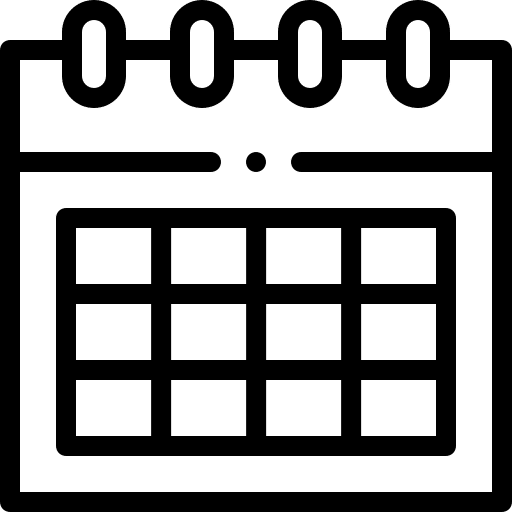 We provide customised duct-related solutions to all Keilor residents, businesses, and suburb places.

Call us immediately on (03) 4240 3531 for our Emergency Duct Repair Service Keilor solutions.
Benefits of Hiring Us For Duct Repair Keilor Services
Hilux Cleaning Services is one of the best local options for economical, quick, and efficient duct repair. Our technicians have been trained and certified to stay committed to industry regulations. But that's not all you receive when you hire us for commercial or residential duct cleaning in Keilor!
We have brought joy to thousands of neighbourhood residents, and our quality inspections and duct cleaning services are in high demand in Keilor.

Eliminate the possibility of your duct system failing due to poor performance or blockage.

With Hilux Cleaning Services and our maintenance packages, you may avoid costly duct repairs every year.

We will rectify any loose mounted or ill-fitted ductwork and air duct components around your house for a better working environment.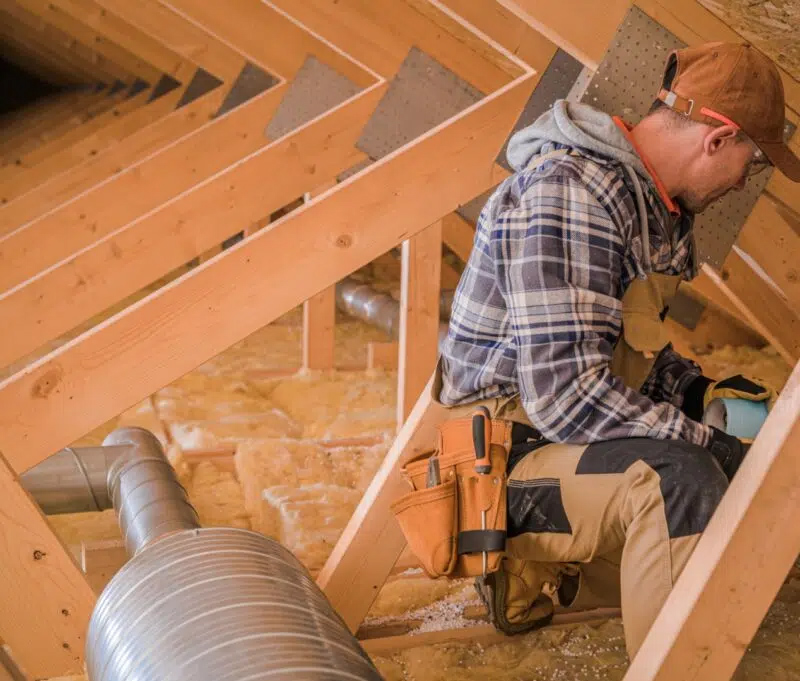 Ducted Heating and Cooling Experts Melbourne-Wide
FAQ's
Yes, simply cleaning the duct system will increase your system's efficiency.
DIY ductwork replacement can result in disappointing outcomes. In the worst-case scenario, you may unknowingly harm your air duct system or cause it to fail. As a result, you are strongly advised only to engage experienced duct cleaning technicians to resolve these issues.
Yes. Duct fans are unquestionably influential. Knowing how and why they work can help identify if they are the best solution for a specific problem. Duct booster fans, in general, are meant to control the flow of air out of vents throughout an HVAC system.
Contact us today!
Want to Avail Our No Obligation Free Quotes? Contact Us to have a talk with our Ducts Cleaning experts !!!