Professional Ducted Heated Cleaning in Ferntree Gully
When a cooling or heating unit is worked continuously for a long length of time without any cleaning or maintenance, the efficacy of the device decreases due to blocked ducts and vents. As a result, your system will struggle to maintain a steady temperature, and your electricity cost will increase. Viruses that thrive in the clogged soil also have the ability to sicken the entire family. That is why professional duct cleaning is necessary from time to time.
Hilux Duct Cleaning in Ferntree Gully may be called an indoor air specialist because of the excellent duct-related services we give. If you want to clean your HVAC system, we don't advocate hiring just anybody.
Our team of skilled professionals with the necessary knowledge and equipment to not only do the work successfully, but also to ensure that the benefits are long-lasting. Our knowledgeable professionals can help you save energy and money while also improving the quality of the air you breathe. Hilux Air Duct Cleaning Services are tailored to your specific requirements in order to improve the quality of the air you breathe and the efficiency of your system.
Hilux Duct Cleaning is a well-known company that specialises in the technical and sanitary cleaning of inner ducts, leveraging our extensive experience and cutting-edge technology.
Why you must clean your ducts on a regular basis?
The most crucial reason to clean your air vents is to maintain sanitary conditions. However, there are also more reasons why having a clean air duct at home is important, which we will highlight for you.
The presence of dust and filth in the duct, as well as moulds, can block the area and cause unpleasant musty odours, which can be eliminated by cleaning and sanitising the duct.

In blocked dirt and dust, germs and allergens grow, causing allergies, headaches, and illnesses including respiratory ailments.

Dust and residues that build up inside the ducts and in the air lower the cooling or heating unit's effectiveness even further.

They will be unable to keep a consistent temperature indoors if proper cleaning is not done.

To avoid poor indoor air quality produced by the continual circulation of dirty air within the home, it is important to have a regular maintenance and control service performed on the system. The purpose is to maintain a clean and healthy environment.

If you suspect your ducts are also clogged with allergens and toxins, call a trustworthy duct cleaning company like us right once.
What makes Hilux Duct Cleaning the best?
Hilux Duct Cleaning always recommends keeping all ducts and vents clean, since this affects not only the unit's efficiency but also the health of the family members.
Heating and Cooling Duct Cleaning & Repair

Ceiling and Floor Duct cleaning & Repair
Hilux Duct Cleaning is known for providing the best cleaning and repair treatment across Albion that has helped several individuals. Whether you need assistance with different types of cleaning requirements, you can always count on our specialists to get the best cleaning treatments in your area. Our experienced cleaning specialists can help you with:
Residential Duct Cleaning

Duct Retain Pipes Repair and Replacement
Laundry Dryer Duct Cleaning
Air Conditioning Duct Cleaning
Kitchen Exhaust System Cleaning

Maintenance & Repair of Evaporative Air Conditioning Unit

Competitive Pricing

Duct Cleaning Experts

24×7 Availablity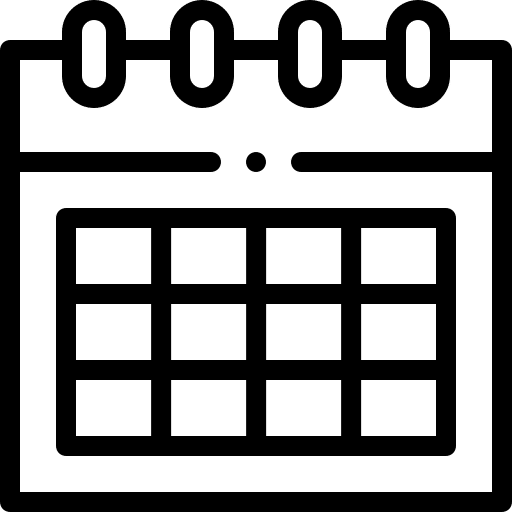 Same Day Bookings

Affordable and Flexible Services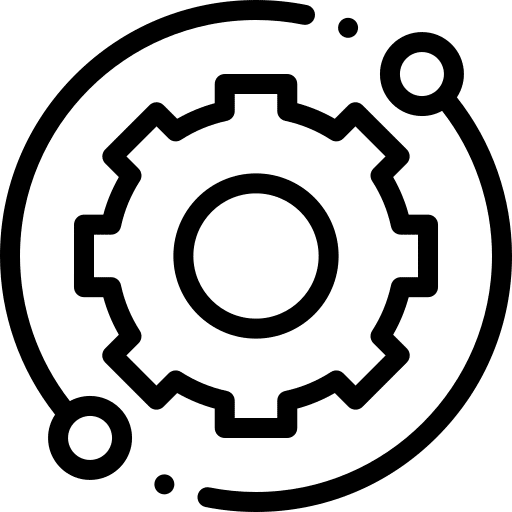 Serving Melbourne-Wide
TESTIMONIALS
Professionalism
'Wow' is all we can say. Hilux really turned our property around after we commissioned him for duct cleaning services. A+ Service Really Happy
Services: Heating system maintenance, Heating system repair, HVAC duct & vent cleaning
Andrew Sexton
Punctuality
Hilux Duct Cleaning offers duct cleaning services at a reasonable price. They clean the ducts with high-tech equipment and a safe solution. They are actual experts and best duct cleaners in melbourne. I've utilized their service three times and am quite pleased with it.  Keep up the good work
Service: HVAC duct & vent cleaning
Allan Smith
Quality
When I switched on my ducted heating system, it gave off a really foul odor. I had it cleaned by three different businesses and was dissatisfied with the results until a friend recommended Hilux Duct Cleaning. They were really responsive and efficient, ensuring that a high level of service was provided.
Service: HVAC duct & vent cleaning
Leo Davis