Duct Cleaning Hughesdale Procedure
Hilux Cleaning Services in Hughesdale offers a variety of solutions for removing problems related to air ducts. To provide them all quickly with effectiveness, we follow our standard protocol and industry-reputed procedures. Through them, our technicians offer you dependable duct repair near me Hughesdale services.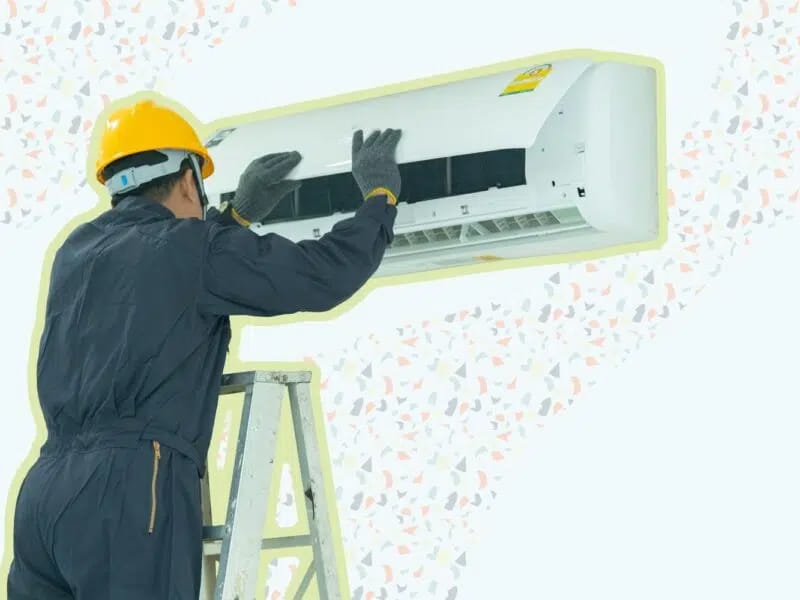 Detailed Inspection
The best duct cleaners with Hilux Cleaning Services will check the central duct system unit first. After examining its components and functioning, our team will check the ducting, air filters, air vent, etc. Doing so allows the team to look for any arising problems or underlying issues with your air duct system.
Debris Removal
After carefully checking the HVAC duct system, we will work on removing the larger particles within the ducting system. These particles are majorly responsible for blocking the airflow, causing the system to consume more power. The objects we remove can include anything from dead rodents, pet dander, pest infestations, etc.
Deep Cleaning
Separately cleaning the duct system and its components is crucial because the bigger particles can harm the installation. Moreover, our tools may also get damaged in the process. Thus, we use compressed air to remove all the fine and stubborn dust particles and grains that latch on due to humidity.
Supply & Return Filter Cleansing
Before cleaning the supply and returning air filters installed outdoors, our team will sanitise the duct system. After doing so, we will carefully clean the filters using modern equipment to prevent them from machinery damage. Our duct cleaning Melbourne services will never harm your installations, and we will perform stabilisation jobs on any loose duct parts.
Final Evaluation
Once we have completed our same day duct repair Hughesdale services, we will surely test it. It is the last step in our procedure but equally essential because it relieves you from any anxieties you may have about our services. During the evaluation, the performance report will be closely monitored and detailed to you, along with any signs of anomalies.
Why Choose our Duct Replacement Hughesdale Services?
More than five thousand happy customers and clients have complete faith in our duct odour removal Hughesdale services. It is because, at Hilux Cleaning Services, we are committed to offering dependable duct repairs and original replacements. So, you have more than one reason to hire us at our affordable price offerings!

Get emergency duct repair service Hughesdale solutions available for you 24×7!

Hire certified best duct cleaners that can quickly remove odour problems easily.

Obtain 100% Guaranteed Customer Satisfaction without breaking your budget.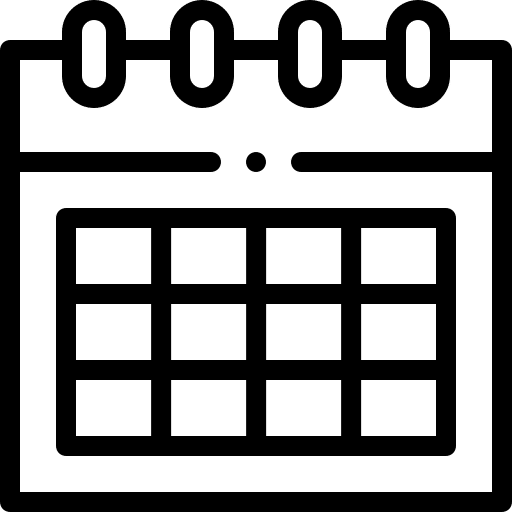 Get zero hassles duct replacement near me Hughesdale services with no hidden costs.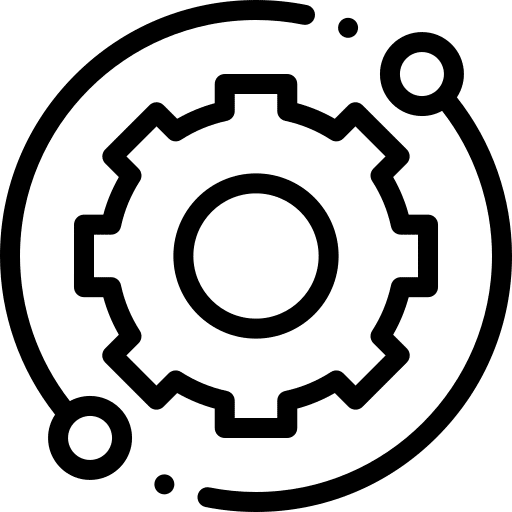 Our same-day duct repairs and replacement services are accessible to all businesses and organisations in Hughesdale.

Address all your air duct-related problems with Complete Hilux Cleaning Services packages.
Advantaged of Hiring Us For Duct Repair Hughesdale Services
It is good business to make the most of your investments. Why should your duct system installation be any different? With Hilux Cleaning Services, get more than what you pay for, without hidden charges or last-minute fees. We never rely upon or hire third-party contractors to deliver our valued and trusted services in Hughesdale.
Get quick and affordable original duct replacement service at competitive rates.

We are a licensed organisation with years of experience delivering successful duct cleaning and repair services.

Our certified staff is trained to use modern equipment and take a hands-on approach to detect issues with your air ducts.

Our technicians will offer you duct system maintenance tips to prevent common hitches for improved performance.

The top-rated duct system replacement we offer to commercial and residential clients uses industry-grade original components.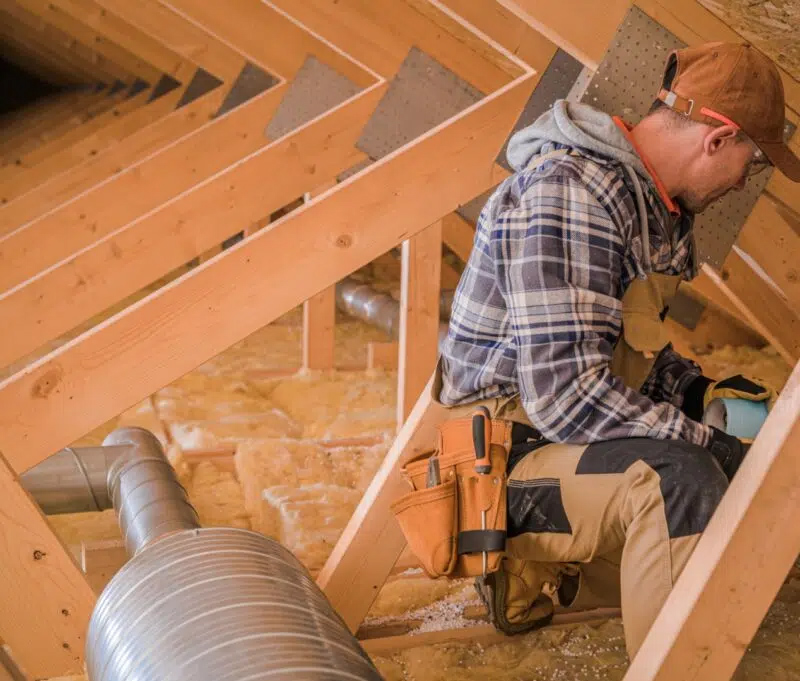 Ducted Heating and Cooling Experts Melbourne-Wide
Reasons to Get Hilux Duct Cleaning Services Hughesdale
The local Hilux Cleaning Services Hughesdale technicians have helped numerous residents across neighbourhoods with their faulty air duct systems. However, we consider each job an isolated task, which we fulfil by sticking to our conduct and set procedures. But, our air duct HVAC systems cleaning services can add to your daily lives in the following ways.
Better Well-Being
Foul smells and odorous air from the vents can quickly make a person irritated or agitated. Breathing such a type of air for more than a couple of hours across days can still cause you breathing ailments. Therefore, it is highly recommended to seek and book duct cleaning services near you at the earliest chance!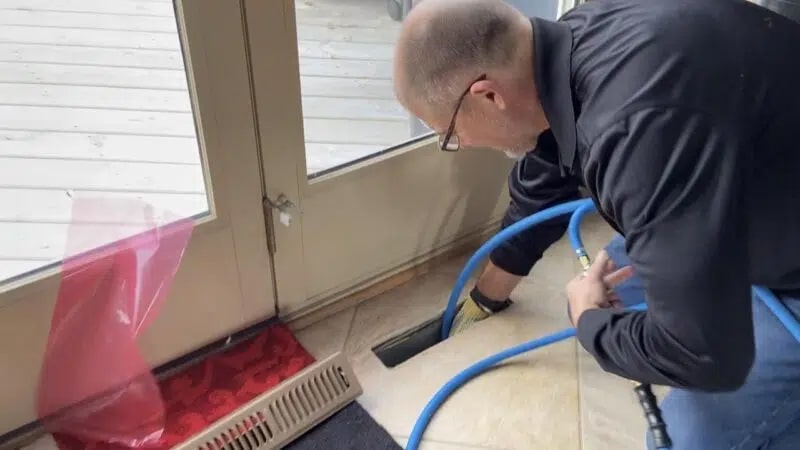 Improved Performance Output
A cleaner system with no blockages will automatically perform at its best capacity. It will also take the duct system a shorter time to deliver its heating or cooling effect to the premises. In summation, your duct system will not need to push its bones to deliver its basic output after regular duct cleaning and replacement services.
Guaranteed Customer Satisfaction
Our team of educated and trained technicians will handle all the jobs without insisting on your help. Of course, you may direct us with any specific conditions you need us to follow while we do what we do best, day in and day out.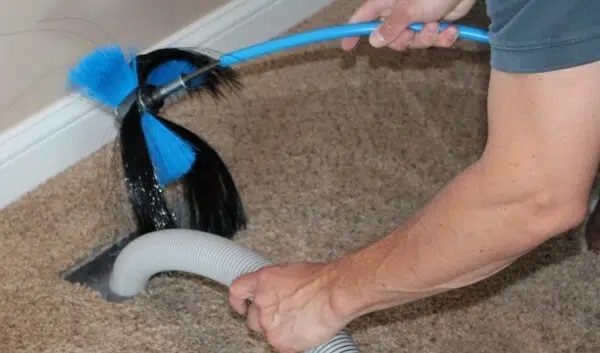 FAQ's
Cleaning air ducts in your house should never use wet towels and other moisture-laden items. Better yet, hiring trained and best duct cleaners, like the professional ones at Hilux Cleaning Services, is wise instead of using DIY solutions.
Replacing the ductwork involves various risks, including life-threatening injuries. We advise you never to attempt to replace the ductwork yourself and instead call professional technicians for it.
When preparing your home for duct repair, the ideal thing is to relocate nearby furniture. It will also help to keep away glass and other delicate items placed nearby the duct systems.
Contact us today!
Want to Avail Our No Obligation Free Quotes? Contact Us to have a talk with our Ducts Cleaning experts !!!