Exceptional Duct Cleaning in Ballarat
Have you recently detected disruption in your ductwork? Also, your environment doesn't feel or smell as fresh as it used to? It's past time to get your duct system examined and cleaned. Hilux Duct Cleaning is a professional company that provides a wide range of Duct Cleaning services in Ballarat. We will clean any brand and model of such appliance for optimal performance, regardless of its brand or model. We are available 24 hours a day, 7 days a week at 0455 731 251 for simple appointment scheduling and no-obligation estimates. Call us for Exceptional Duct Cleaning in Ballarat.
This is a licensed company.

Duct cleaning is available 365 days a year.

Service delivery that is adaptable.
Same Day Duct Cleaning in Ballarat
Our duct cleaners in Ballarat are ready for same-day duct cleaning. Duct cleaning is necessary not just to maintain your ducts clean and healthy, but also to keep you and your family safe. When dust collects in the ducts, it can cause significant harm. First and foremost, this dust will begin to escape from the ducts with the air, creating a hazardous atmosphere for you. Second, this dust attracts additional impurities such as germs, allergies, and other toxins that are harmful to the human body. Finally, dust creates duct obstruction, which might result in unanticipated fires.
So, should you be concerned? Otherwise, we wouldn't be here at Hilux Duct Cleaning Ballarat. Our professional duct cleaners have been trained to provide outstanding cleaning services, ensuring that your ducts are completely clean and safe.
Cleaning Heating Duct Systems Process
You must be wondering how Hilux Duct Cleaning Ballarat cleans your ducts. You should be because until you understand the procedure, you won't know what goes on when we get your ducts back up and running. Our duct cleaning procedure is as follows:
Inspection is the first stage in duct cleaning. We check the ducts to be cleaned in order to have a thorough understanding of the ducts. Some ducts only need to be cleaned, while others require a little more work, such as repair. So we'll double-check everything and let you know.
Following that, we clean the ducts using only environmentally friendly cleaning solutions and no chemicals at all.
All portions of the ducts are removed and cleaned individually. Clean all parts separately, including the air grill, heating fan, motor fans, filters, and vent grills. We cleaned them and then replaced them. Following the cleaning, we sanitize your residential ducts. The ducts are thoroughly cleaned by sanitizing them. Finally, a final check is made to determine if anything further is required. Our duct cleaning procedure is now complete.
We also inspect the part for animal infestation and any flaws throughout the cleaning procedure. We take thorough care of your ducts in every manner possible after you engage us for your ducts, never compromising on service quality.
Hilux Duct Cleaning is well-known in BallaratBallarat for delivering the greatest cleaning and repair services, which have benefited a number of people. Whether you want assistance with a variety of cleaning needs, you can always rely on our experts to obtain the best cleaning solutions available in your region. Our cleaning experts can assist you with the following tasks:
Residential Duct Cleaning

Duct Retain Pipes Repair and Replacement
Laundry Dryer Duct Cleaning
Air Conditioning Duct Cleaning
Kitchen Exhaust System Cleaning

Maintenance & Repair of Evaporative Air Conditioning Unit

Competitive Pricing

Duct Cleaning Experts

24×7 Availablity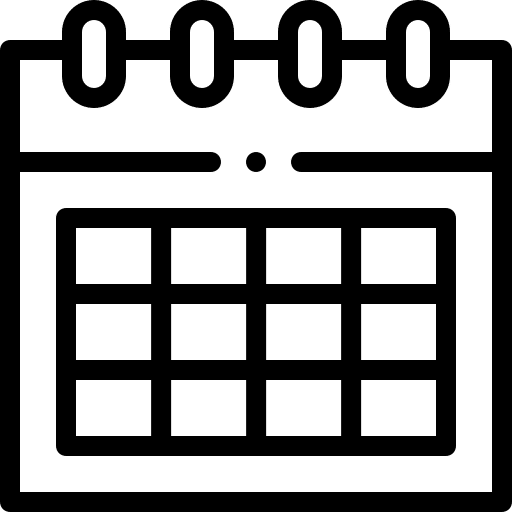 Same Day Bookings

Affordable and Flexible Services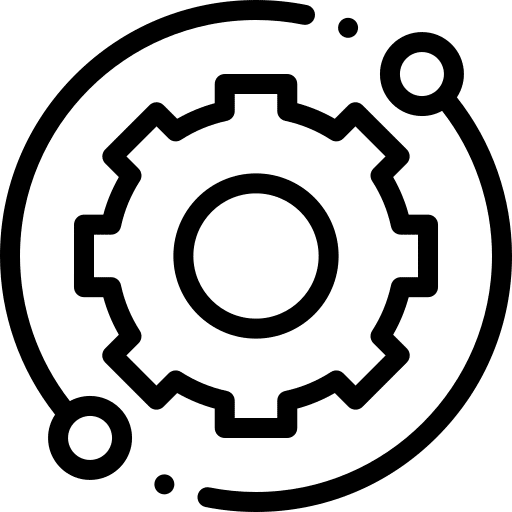 Serving Melbourne-Wide
TESTIMONIALS
Professionalism
'Wow' is all we can say. Hilux really turned our property around after we commissioned him for duct cleaning services. A+ Service Really Happy
Services: Heating system maintenance, Heating system repair, HVAC duct & vent cleaning
Andrew Sexton
Punctuality
Hilux Duct Cleaning offers duct cleaning services at a reasonable price. They clean the ducts with high-tech equipment and a safe solution. They are actual experts and best duct cleaners in melbourne. I've utilized their service three times and am quite pleased with it.  Keep up the good work
Service: HVAC duct & vent cleaning
Allan Smith
Quality
When I switched on my ducted heating system, it gave off a really foul odor. I had it cleaned by three different businesses and was dissatisfied with the results until a friend recommended Hilux Duct Cleaning. They were really responsive and efficient, ensuring that a high level of service was provided.
Service: HVAC duct & vent cleaning
Leo Davis