Residential Duct Cleaning Services Werribee
Hvac systems are an important part of almost every contemporary air-based technology. Air ducts are necessary in almost all constructions, whether for cooling or heating. Additionally, because these systems are used every day, they must be properly maintained on a regular basis. There are only a few duct cleaning companies to choose from in Werribee, and even fewer that you can trust.
Hilux Duct Cleaning Werribee is a duct cleaning service that specialises in air duct and vent cleaning. Regardless of size, shape, or form, we provide creative cleaning solutions for all forms of ducting and HVAC systems.
Our highly skilled house duct cleaning Werribee staff is always reviewing and upgrading their cleaning techniques in order to increase the quality of their job.
Carbon Monoxide Testing in Werribee
Carbon monoxide is a deadly gas that has the ability to kill. Home appliances that contribute to this include barbecues, grills, and gas stoves. CO creates a variety of medical issues in the house, and it's becoming increasingly dangerous in some circumstances. The CO level in your house is dangerously high if you or a family member routinely suffers from headaches, shortness of breath, coughing, sniffling, sadness, or watery eyes. Clogged ducts are one of the key sources of the gas's increased output. In that situation, you should contact a carbon monoxide testing professional right once. Hilux Duct Cleaning in Werribee provides the best carbon monoxide testing and duct cleaning services even while booking a reservation.
Because it has a direct influence on the health and well-being of individuals who reside in the home, duct cleaning should be emphasised. That is why we go above and above in cleaning and disinfecting every nook and corner of your duct. Call the best duct cleaners in town with Hilux Duct cleaners as our expert duct cleaners specialize in taking the best care of your duct and air conditioning needs. Our services include-
Heating and Cooling Duct Cleaning & Repair
Ceiling and Floor Duct cleaning & Repair

Competitive Pricing

Duct Cleaning Experts

24×7 Availablity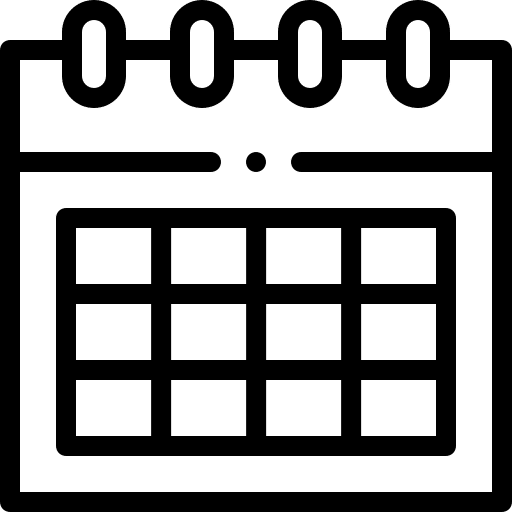 Same Day Bookings

Affordable and Flexible Services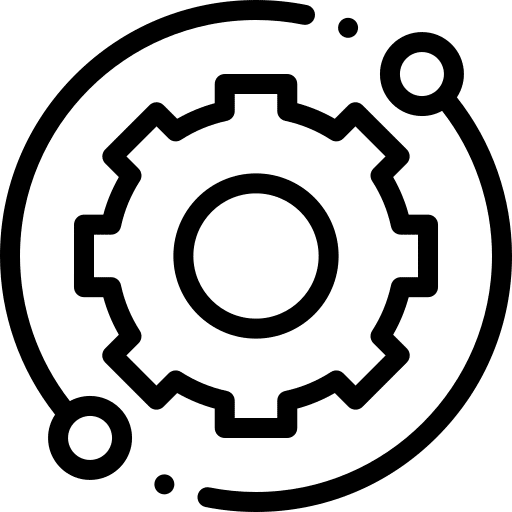 Serving Melbourne-Wide
TESTIMONIALS
Professionalism
'Wow' is all we can say. Hilux really turned our property around after we commissioned him for duct cleaning services. A+ Service Really Happy
Services: Heating system maintenance, Heating system repair, HVAC duct & vent cleaning
Andrew Sexton
Punctuality
Hilux Duct Cleaning offers duct cleaning services at a reasonable price. They clean the ducts with high-tech equipment and a safe solution. They are actual experts and best duct cleaners in melbourne. I've utilized their service three times and am quite pleased with it.  Keep up the good work
Service: HVAC duct & vent cleaning
Allan Smith
Quality
When I switched on my ducted heating system, it gave off a really foul odor. I had it cleaned by three different businesses and was dissatisfied with the results until a friend recommended Hilux Duct Cleaning. They were really responsive and efficient, ensuring that a high level of service was provided.
Service: HVAC duct & vent cleaning
Leo Davis