Residential Duct Cleaning  Werribee
Hilux Duct Cleaning Werribee is a duct cleaning service that specialises in air duct and vent cleaning. Regardless of size, shape, or form, we provide creative cleaning solutions for all forms of ducting and HVAC systems.
HVAC systems are an important part of almost every contemporary air-based technology. Air ducts are necessary in almost all constructions, whether for cooling or heating. Additionally, because these systems are used every day, they must be properly maintained on a regular basis. There are only a few duct cleaning companies to choose from in Werribee, and even fewer that you can trust.
Our highly skilled house duct cleaning Werribee staff is always reviewing and upgrading their cleaning techniques in order to increase the quality of their job.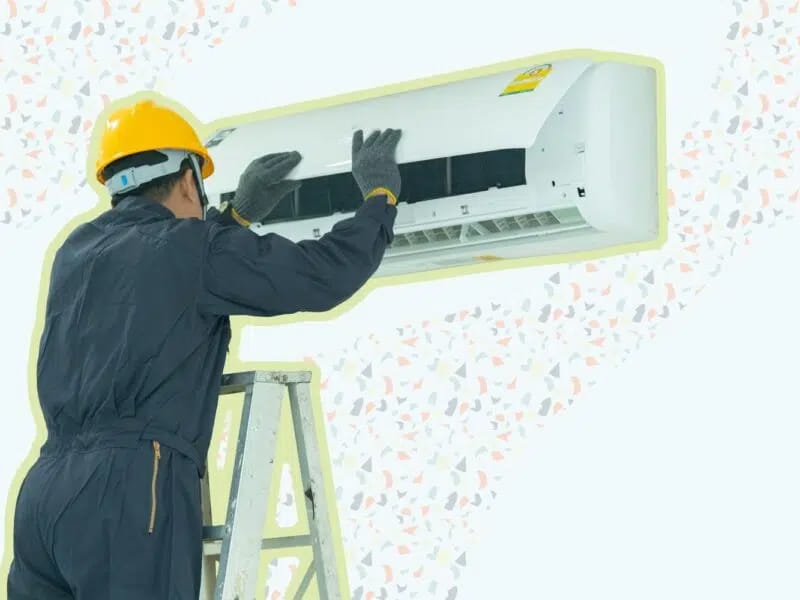 Our Duct Cleaning Procedure – Werribee
When you choose us, expect flawless duct cleaning in Werribee. This is possible because of our disciplined, organised process. We have crafted these steps to provide our customers with a detailed duct repair Werribee service. Our procedure involves:
Check carbon monoxide levels in your ducted system to ensure that the indoor environment is safe for you and our workers.
Following the check, a thorough inspection of the whole system will be done to note the flaws and problems your duct is facing.
Then, with the help of potent cleaning solutions, foreign particles like pests, dust, dirt, and animal dropping are cleaned.
Next, the inside of the ducts will be cleaned with the help of a hose and a rotating brush head.
Special attention will be given to supply point and return filter cleaning to ensure that the air comes out cleaner and fresher.
Once everything is cleaned and fitted back, one final inspection will occur. It ensures that every part is cleaned meticulously and customers are happy with the cleaning job.
Why Choose Our Duct Repair Services in Werribee?
Inhaling polluted air is one of the prime reasons why you are going through bad health. You must get your ducted systems cleaned by professional cleaners like us to make your air allergen-free.
Duct repair and replacement services in Werribee provided by our cleaners are second to none! We are known for offering effective services at affordable rates to our customers. Here are some more reasons why choosing us can be best for you:
We offer customised duct repair services in Werribee to suit your timings and needs.
Our effective duct odour removal Werribee services will eliminate any foul odour and its cause from roots.
You are letting people in your house and around your family for cleaning your ducts. Hence, to ensure that our customers enjoy the most secure services, every one of our cleaners undergoes a thorough background check.
When you choose us, expect to get 100% satisfaction guaranteed. If you're unhappy with our services, we will fix that without charging you any extra penny.
Get our same-day and emergency duct repair service in Werribee affordably and promptly.
Carbon Monoxide Testing in Werribee
Carbon monoxide is a deadly gas that has the ability to kill. Home appliances that contribute to this include barbecues, grills, and gas stoves. CO creates a variety of medical issues in the house, and it's becoming increasingly dangerous in some circumstances. The CO level in your house is dangerously high if you or a family member routinely suffers from headaches, shortness of breath, coughing, sniffling, sadness, or watery eyes. Clogged ducts are one of the key sources of the gas's increased output. In that situation, you should contact a carbon monoxide testing professional right once. Hilux Duct Cleaning in Werribee provides the best carbon monoxide testing and duct cleaning services even while booking a reservation.
Benefits of Hiring Duct Replacement in Werribee
Breathing fresh air in your home environment has numerous advantages for people of all ages. However, dirty and dusty ducts can be one reason why a strange, foul smell comes out of your ducted system.
Instead of cleaning your ducts, hire a reliable duct odour removal Werribee service provider. Not only will this save your time, but it will also prevent you from exposing yourself to harmful allergens and bacteria.
This is why we offer one of the best duct odour removal services to our clients in Werribee, which also provide you with the following benefits:
Keep freshness within enclosed areas with clean air.

Enhance your HVAC system's performance and save money on electricity bills.

Remove the excess dirt from ducts to prevent fire hazards and system heating.

Increase the life of your ducted systems and their functionality.

Maintain a safer environment for your pets, kids, employees, and family.

Easy and comfortable breathing without impacting your breathing rhythm.

Eradicate mould and germs from the air to promote better health.

Most importantly, help you get rid of pungent smells and foul odours.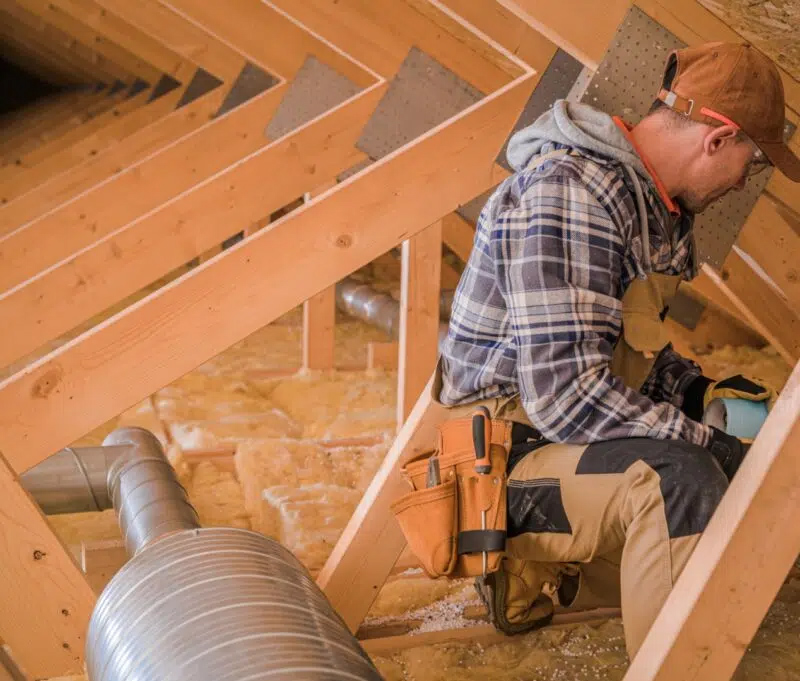 Ducted Heating and Cooling Experts Melbourne-Wide
FAQ's
No, landlords are not responsible for air duct cleaning by law. But they should hire a professional duct cleaning Werribee Company to ensure that the house's atmosphere is safe for tenants to live in.
Replacing your air duct can cost up to $2000 to $5000. It will depend on the area of your house. However, if you want to avoid duct replacement Werribee, you can hire our duct cleaning services.
Instead of trying a DIY solution, hire a professional duct cleaning Werribee Company like Hilux Cleaning Services. We will provide you with a duct cleaning service that is not only efficient but affordable as well.