Our professionals can help with residential properties, so if you need a residential evaporative cooler cleaned, we're the people to call. We think that everyone has the right to live in a healthy atmosphere, which is why we do everything we can to fully clean your cooling systems. When you hire us to clean your air conditioner on a regular basis, you can be confident that the air quality in your home will improve. We can clean your air conditioner or evaporative cooling system in Wantirna, whether it's a regular air conditioner or an evaporative cooling system. if you looking for other services like Wasp Nest Removal Service, Ant Control Melbourne, Cockroach Pest Control Melbourne, Rat Removal Services Melbourne contact to Hilux Pest Control
Why is it necessary to clean your air conditioners?
There are several reasons to schedule regular air conditioning cleaning and repair in Wantirna. The following are some of the advantages:
Improved Health — Allergen exposure can lead to a variety of health issues, including worsened allergies, asthma, and breathing difficulties. It's crucial to remember that allergies are especially dangerous to youngsters and the elderly. Cleaning your cooling systems on a regular basis will enhance indoor air quality and help you avoid certain ailments.

Lower Costs – By extending the life of your evaporative cooling system, you may prevent costly evaporative cooling repairs in Wantirna in the future. We can also increase the efficiency of your cooling system, allowing it to operate at peak performance for extended periods of time. This, in turn, may help you save a lot of money on your energy bills.

More Free Time – The dust that collects within your cooling system does not remain there; it travels throughout the building and settles on whatever surface it encounters. As a result, you'll have to clean these areas more frequently than required. You'll save time with our air conditioner cleaning in Wantirna since you won't have to clean as frequently.
What makes Hilux Duct Cleaning Stand Out?
Hilux Duct Cleaning has earned a reputation as the leading air conditioner cleaning company. We have experts with more than15 years of expertise and employ cutting-edge technology and procedures, so you can count on us to provide results that no one else can match. The following are some of our most dependable and cost-effective services:
Duct Cleaning & Repair

Residential Duct Cleaning

Duct Retain Pipes Repair and Replacement
Commercial Duct Cleaning

Coil Cleaning

Laundry Dryer Duct Cleaning
Heater Unit Servicing

Range Hood Cleaning

Air Conditioning Duct Cleaning
HVAC system Cleaning

Kitchen Exhaust System Cleaning

Maintenance & Repair of Evaporative Air Conditioning Unit

Competitive Pricing

Duct Cleaning Experts

24×7 Availablity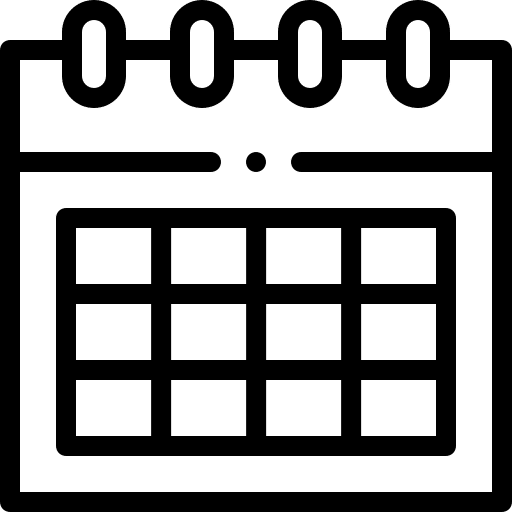 Same Day Bookings

Affordable and Flexible Services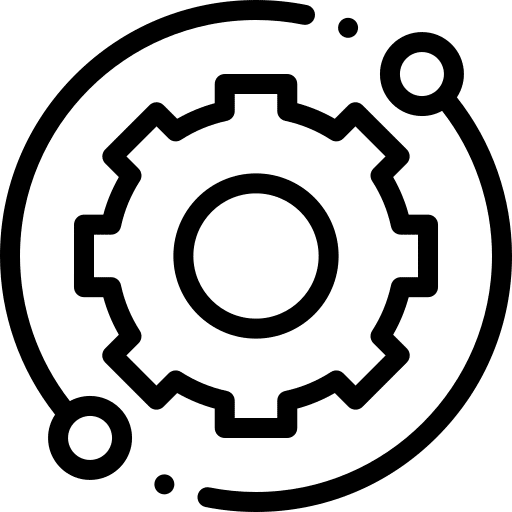 Serving Melbourne-Wide
TESTIMONIALS
Professionalism
'Wow' is all we can say. Hilux really turned our property around after we commissioned him for duct cleaning services. A+ Service Really Happy
Services: Heating system maintenance, Heating system repair, HVAC duct & vent cleaning
Andrew Sexton
Punctuality
Hilux Duct Cleaning offers duct cleaning services at a reasonable price. They clean the ducts with high-tech equipment and a safe solution. They are actual experts and best duct cleaners in melbourne. I've utilized their service three times and am quite pleased with it.  Keep up the good work
Service: HVAC duct & vent cleaning
Allan Smith
Quality
When I switched on my ducted heating system, it gave off a really foul odor. I had it cleaned by three different businesses and was dissatisfied with the results until a friend recommended Hilux Duct Cleaning. They were really responsive and efficient, ensuring that a high level of service was provided.
Service: HVAC duct & vent cleaning
Leo Davis