St Albans's Best Residential Duct Cleaning Services
Air ducts are a necessary component of practically any modern air-based technology. Air ducts are essential in practically all constructions, whether for cooling or heating. Furthermore, because these systems are utilized on a daily basis, they require regular maintenance in order to perform properly. There are few residential ducts cleaning St Albans providers, and even fewer that you can trust.
Hilux Duct Cleaning St Albans is a company that specialises in duct cleaning services for air ducts and vents. Regardless of size, shape, or form, we provide sophisticated cleaning solutions for all sorts of ducting and HVAC systems. Our highly skilled home duct repair St Albans crew is always examining and revising their cleaning processes in order to improve their quality. All work is done as quickly and quietly as possible to cause the least amount of disruption to you and your loved ones.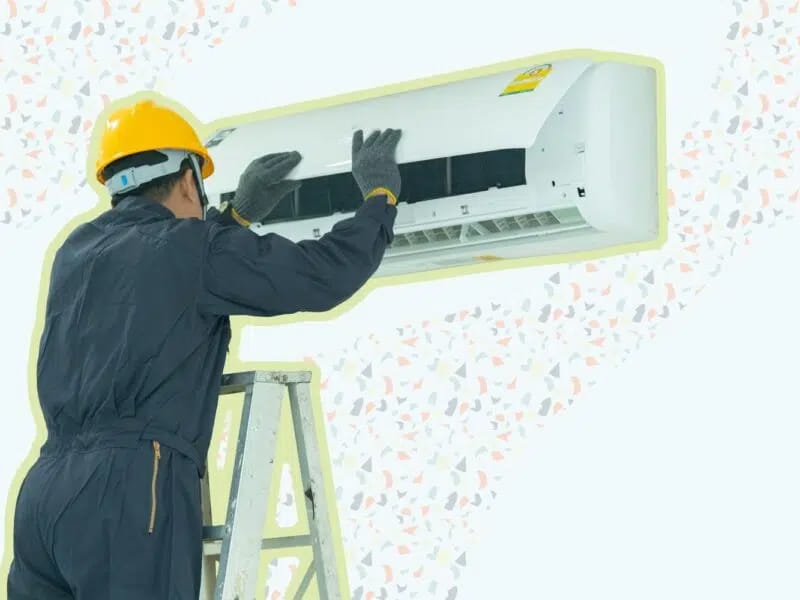 Our Extensive Residential Duct Cleaning Service
To remove all dust, filth, and other particles from your air duct system, our highly qualified home duct cleaning St Albans technicians use a complete cleaning technique. We provide custom duct cleaning services based on the kind and size of the system. Ducts come in a variety of shapes and sizes and can be found in systems such as:
A duct system with divided ducts
A duct-based heating system
Evaporation-based cooling duct system
Regardless of the type of ducts discovered, you'll find that we follow a thorough approach to guarantee that each section is treated separately. We disassemble the ducts and clean them completely one by one to ensure that nothing is amiss with them.
Our crew has worked with a variety of duct systems and ensures that all safety procedures are followed, from sanitization through hassle-free pickup with no mess. This is what distinguishes us as one of St Albans' top home duct replacement services. Looking for duct cleaning services in St Albans? explore the website.
Cleaning of Air Conditioners and Furnaces
The musty and moldy odor might be caused by a filthy evaporator coil, clogged drain line, or backed-up condensate line. This is because, like your ductwork, if you don't maintain these components clean, they might grow mold and mildew over time.
If you don't clean your a/c or furnace on a regular basis, now is the time to start. Cleaning all of your HVAC components will not only help keep the air inside your house fresh and clean, but it will also help your heating and cooling system run more efficiently.
Duct Cleaning Services St Albans Procedure
Duct cleaning is no easy task as you need to have expert knowledge of heating and cooling systems that are present in households. This is why you should always hire a company with experience in duct repair services.
We at Hilux Cleaning Services will help you with the best duct cleaning in St Albans. We have the best duct cleaners who will follow a definite process to provide reliable duct repair in St Albans.
Our duct replacement process involves:
Firstly, a thorough inspection will be done to search for dust, debris, animal intrusion, and mould infestation.
After the inspection, we will safely remove all of the vent covers and perform a thorough cleaning.
With the help of a rotating brush, the inside of the duct pipe will be meticulously cleaned.
Splitting and eliminating the contaminants in ducts makes the area clean and bacteria-free.
A thorough and focused cleaning of supply and return vents.
One final inspection to see if everything is perfect and to ensure customer satisfaction.
We offer our customers a complete duct cleaning package at a low price. So, if you want to clean your ducts, call Hilux and get fantastic services at reasonable rates.
Why Choose Hilux Cleaning Services?
Foreign particles like dust, dirt, and grime will accumulate in your ducts without you knowing it. Sometimes, there will be rodents and roaches intrusion into your ducted system. If not cleaned on time, these factors can block your ducts, spoil indoor air quality, increase electricity bills, and cause allergic reactions.
So, what's the solution? The solution is simple: pick up your phone and book Hilux Cleaning Services' duct cleaning St Albans service. We offer our customers one of the best duct repair services in St Albans.
So, stop searching "duct repair near me", and see why you should choose us:
Effective same-day duct repair
A reputed NDCA member
Reliable and licensed duct cleaners
Customer satisfaction guaranteed
Call us any time as we have 24*7 booking lines
Free and instant quotes on the phone
Soft-spoken and attentive booking staff
Have the best duct cleaners in St Albans
We deliver duct cleaning services for both cooling and heating ducts. Every employee of Hilux Cleaning Services works devotedly to make your life healthier and greener with cleaner ducts.
What to Expect From Our Hilux Cleaners?
Ducts will accumulate dust and foreign particles without your knowledge. Animals like rats and cockroaches can intrude on the ducts without being noticed. All these factors can lead to blockage of your ducts, spoiled quality of your indoor air, and increased energy bills.
So, what will you need to do? All you need to do is to hire a professional duct cleaning Service Company. We at Hilux Cleaning Services will help you clean your ducts thoroughly, prolong their life, and improve indoor air quality.
Hire us and expect:
Same-day duct repair

NADCA members

Trustworthy and certified technicians

100% customer satisfaction guarantee

Have 24X7 bookings lines open.

Free quote over the phone

Soft-spoken and trained booking staff

Offer the best duct cleaners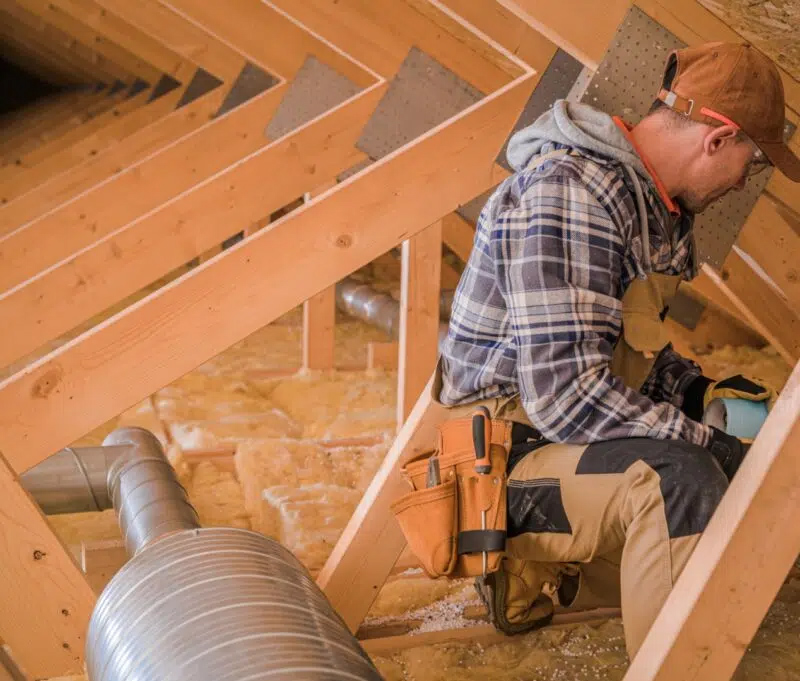 Ducted Heating and Cooling Experts Melbourne-Wide
FAQ's
The average duct cleaning St Albans cost in the general household range from $200 to $500. The cost of duct cleaning will be determined by the number of duct vents that needs to be cleaned, along with the cost of return vent and unit cleaning.
To replace ducted air conditioning ceiling vents:

Firstly, turn off the power to the air conditioner.
Then, lay out sheets to avoid mess.
Replace the crew and thoroughly clean the ductwork.
Then, replace the old vents with new ones.
Do a performance test to ensure the airflow is ideal and in the right direction.
If you want to save on the duct replacement St Albans cost, you can also call us and book duct replacement in St Albans.
Repairing heating ducts is no easy task as you'll need to have a thorough knowledge of the ducted heating system of your house. Hence, hiring a professional company like Hilux and booking an air ducted heating cleaning service is better.
Contact us today!
Want to Avail Our No Obligation Free Quotes? Contact Us to have a talk with our Ducts Cleaning experts !!!