St Albans's Best Residential Duct Cleaning Services
Air ducts are a necessary component of practically any modern air-based technology. Air ducts are essential in practically all constructions, whether for cooling or heating. Furthermore, because these systems are utilized on a daily basis, they require regular maintenance in order to perform properly. There are few residential ducts cleaning St Albans providers, and even fewer that you can trust.
Hilux Duct Cleaning St Albans is a company that specialises in duct cleaning services for air ducts and vents. Regardless of size, shape, or form, we provide sophisticated cleaning solutions for all sorts of ducting and HVAC systems. Our highly skilled home duct cleaning St Albans crew is always examining and revising their cleaning processes in order to improve their quality. All work is done as quickly and quietly as possible to cause the least amount of disruption to you and your loved ones.
Our Extensive Residential Duct Cleaning Service
To remove all dust, filth, and other particles from your air duct system, our highly qualified home duct cleaning St Albans technicians use a complete cleaning technique. We provide custom duct cleaning services based on the kind and size of the system. Ducts come in a variety of shapes and sizes and can be found in systems such as:
A duct system with divided ducts

A duct-based heating system

Evaporation-based cooling duct system

Regardless of the type of ducts discovered, you'll find that we follow a thorough approach to guarantee that each section is treated separately. We disassemble the ducts and clean them completely one by one to ensure that nothing is amiss with them.
Our crew has worked with a variety of duct systems and ensures that all safety procedures are followed, from sanitization through hassle-free pickup with no mess. This is what distinguishes us as one of St Albans' top home duct cleaning services. Looking for pest control services in St Albans? explore the website 
Cleaning of Air Conditioners and Furnaces
The musty and moldy odor might be caused by a filthy evaporator coil, clogged drain line, or backed-up condensate line. This is because, like your ductwork, if you don't maintain these components clean, they might grow mold and mildew over time.
If you don't clean your a/c or furnace on a regular basis, now is the time to start. Cleaning all of your HVAC components will not only help keep the air inside your house fresh and clean, but it will also help your heating and cooling system run more efficiently.
Main services that we provide
Hilux Duct Cleaning is well-known in St Albans for providing homeowners with the most expert and premium cleaning and repair services. Whether you want assistance with various types of cleaning requirements, you can always count on our specialists to provide the best cleaning solutions in your area. The following services are available from our cleaning professionals:
Residential Duct Cleaning

Duct Retain Pipes Repair and Replacement
Laundry Dryer Duct Cleaning
Air Conditioning Duct Cleaning
Kitchen Exhaust System Cleaning

Maintenance & Repair of Evaporative Air Conditioning Unit

Competitive Pricing

Duct Cleaning Experts

24×7 Availablity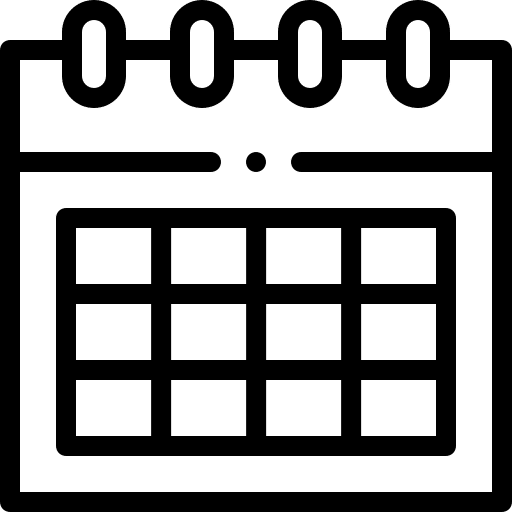 Same Day Bookings

Affordable and Flexible Services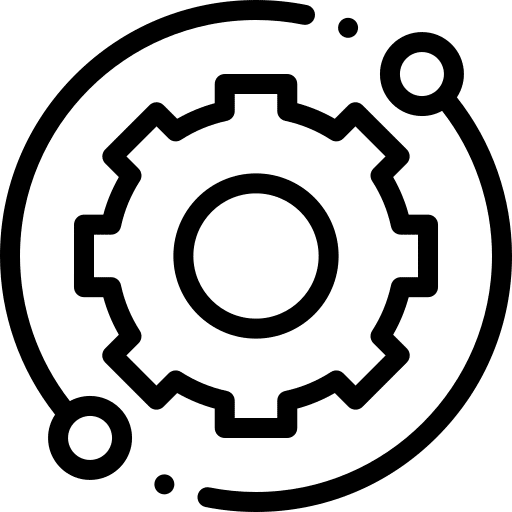 Serving Melbourne-Wide
TESTIMONIALS
Professionalism
'Wow' is all we can say. Hilux really turned our property around after we commissioned him for duct cleaning services. A+ Service Really Happy
Services: Heating system maintenance, Heating system repair, HVAC duct & vent cleaning
Andrew Sexton
Punctuality
Hilux Duct Cleaning offers duct cleaning services at a reasonable price. They clean the ducts with high-tech equipment and a safe solution. They are actual experts and best duct cleaners in melbourne. I've utilized their service three times and am quite pleased with it.  Keep up the good work
Service: HVAC duct & vent cleaning
Allan Smith
Quality
When I switched on my ducted heating system, it gave off a really foul odor. I had it cleaned by three different businesses and was dissatisfied with the results until a friend recommended Hilux Duct Cleaning. They were really responsive and efficient, ensuring that a high level of service was provided.
Service: HVAC duct & vent cleaning
Leo Davis