Professional  Odour Removal Services in Springvale South
Dust and other filth collect in your ductwork, just as in any other section of your home. Mildew, mould, and bacteria can grow in your air ducts if they aren't cleaned regularly, causing your home to smell terrible when your HVAC system is turned on.
odors will begin to linger in the air over time, regardless of whether your heating or air conditioning is turned on. The stink will persist in your house unless you eliminate the source of the odours. Springvale South professional odour removal services may assist you with this.
Professional duct cleaning effectively removes all traces of dust, filth, mould, mildew, and other nasties that have accumulated in your ductwork.
To peel the buildup off the walls of your air ducts, a respectable duct cleaning company will utilise a mix of industrial-grade blowers and agitating equipment, as well as high-powered, truck-mounted vacuums to completely remove the buildup from the duct system and your home.
It's a good idea to arrange a deep duct cleaning for your first appointment if you haven't had your ducts cleaned previously. Maintenance duct cleaning appointments should be arranged every two years once all debris has been removed from the system.
Benefits of Under Floor duct cleaning in Springvale South
Through a system of pipes and vents, your underfloor ducts convey warm and cooled air throughout your home. Some air is diverted outside as it passes through them, but not all of it returns to its original location. The majority of this will gather inside your ductwork over time, resulting in dust and debris that can be detrimental to your and your family's health.
You can safeguard the safety of your property by having all polluted air cleaned out by contacting a professional duct cleaning company. Your HVAC system's energy efficiency will also increase as a result of being able to produce more heating or cooling with less waste.
Ducted Heating Repairs and Maintenance Services in Springvale South
We provide duct heating repair and maintenance in Springvale South.
In the duct, fire and smoke damage are two sorts of damages that might occur. We don't only clean your ducts; we also fix any damage that has happened. The ducting has been severely damaged by fire and smoke. For months, the scent of fire and smoke remains. Our technicians, on the other hand, use cleaning chemicals and equipment to rapidly and successfully repair duct damage. Please contact us if you want ducting repair services. The quality of our ducted heating repair service is assured. In Springvale South, we have the best air conditioning duct repair professionals. You may employ them whenever you choose, and they'll be at your ac duct repair job within an hour of your call. Our most sought services include-
Heating and Cooling Duct Cleaning & Repair

Ceiling and Floor Duct cleaning & Repair
Hilux Duct Cleaning is known for providing the best cleaning and repair treatment across Albion that has helped several individuals. Whether you need assistance with different types of cleaning requirements, you can always count on our specialists to get the best cleaning treatments in your area. Our experienced cleaning specialists can help you with:
Residential Duct Cleaning

Duct Retain Pipes Repair and Replacement
Laundry Dryer Duct Cleaning
Air Conditioning Duct Cleaning
Kitchen Exhaust System Cleaning

Maintenance & Repair of Evaporative Air Conditioning Unit

Competitive Pricing

Duct Cleaning Experts

24×7 Availablity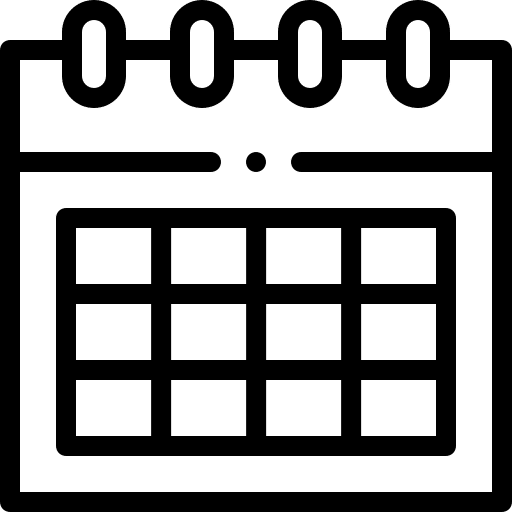 Same Day Bookings

Affordable and Flexible Services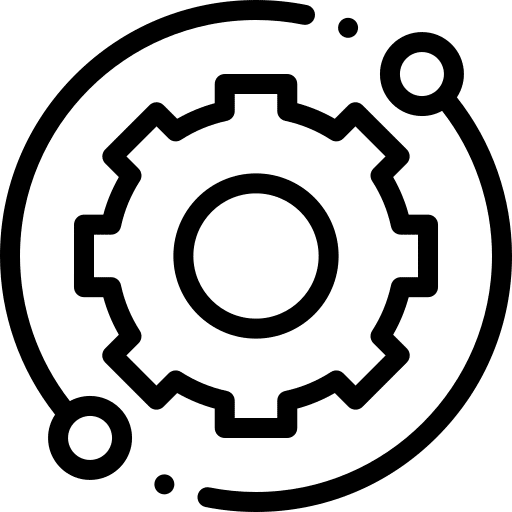 Serving Melbourne-Wide
TESTIMONIALS
Professionalism
'Wow' is all we can say. Hilux really turned our property around after we commissioned him for duct cleaning services. A+ Service Really Happy
Services: Heating system maintenance, Heating system repair, HVAC duct & vent cleaning
Andrew Sexton
Punctuality
Hilux Duct Cleaning offers duct cleaning services at a reasonable price. They clean the ducts with high-tech equipment and a safe solution. They are actual experts and best duct cleaners in melbourne. I've utilized their service three times and am quite pleased with it.  Keep up the good work
Service: HVAC duct & vent cleaning
Allan Smith
Quality
When I switched on my ducted heating system, it gave off a really foul odor. I had it cleaned by three different businesses and was dissatisfied with the results until a friend recommended Hilux Duct Cleaning. They were really responsive and efficient, ensuring that a high level of service was provided.
Service: HVAC duct & vent cleaning
Leo Davis