Affordable Duct Cleaning Service | Pakenham
Hilux Duct Cleaning provides the most comprehensive air duct cleaning service in Pakenham. We have a team of qualified experts who know exactly what needs to be done in order to make sure that the ducts of your air conditioners are cleaned the way they are supposed to.
Over time, dust, dirt, and grime tends to accumulate in the air ducts installed in your homes and workspace. Due to this accumulation there could be an increase in allergens, bacteria, and parasites, which could grow within these ducts. The biggest problems are realised when air loaded with these foreign particles are circulated all over the living space. This unhygienic air will cause discomfort, breathing problems, and even spread diseases among the occupants. Hence, it is necessary to have the air ducts cleaned thoroughly and regularly.
In Pakenham, we have delivered on some major cleaning projects. Regardless of the configuration that your HVACs have, we guarantee to offer the best cleaning and sanitisation that your system can get. There are many businesses and institutions in the region that have benefited from our services. Even when it comes to homes, we have provided owners with some great packages for affordable duct cleaning services.
Why Do We Require Professional Duct Cleaning and Repair Service in Pakenham?
There are many who think that by simply blowing off the dust accumulated on air vents and by giving certain filters of your HVAC a good wash down, your air conditioning system is ready to function as it was meant to be. Well, here's the problem – there is no simple and easy way to clean your air conditioners and if the ducts are not clean, then your system will keep pumping out dirty and unhealthy air.
This is why you need professionals to come in and do the job. At Hilux Duct Cleaning, we ensure that you get the most professional air duct and vent cleaning service. We also provide repairs for your air ducts and vents. Our team of reliable cleaners have the experience of working with a wide variety of air ducts. We also have the best equipment to take care of all types of cleaning work. The goal of our team is to ensure that no matter what system you are using in your home or workspace, they need to be cleaned so that your health and work never gets compromised.
Call Now
If you are looking for the most professionals air duct cleaning service in Pakenham, then get in touch with us today. At Hilux Duct Cleaning, we ensure that all the needs of our customers are taken care of without any hassles. You can call at 0455 731 251 to talk to our cleaning experts.
Does your Pakenham property need immediate Pest Control Services too? Don't worry. Hilux Pest Control Services Melbourne provides safe, organic, and affordable pest control service in Bayswater with 100% satisfaction Guaranteed. Click Here to book an appointment with us quickly.
Ducted Heating and Cooling Experts Melbourne-Wide

Competitive Pricing

Duct Cleaning Experts

24×7 Availablity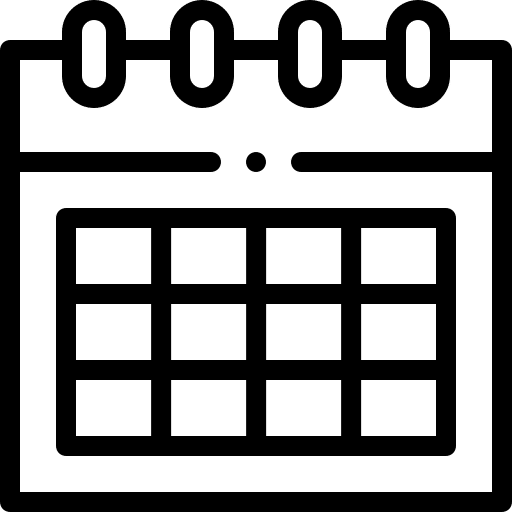 Same Day Bookings

Affordable and Flexible Services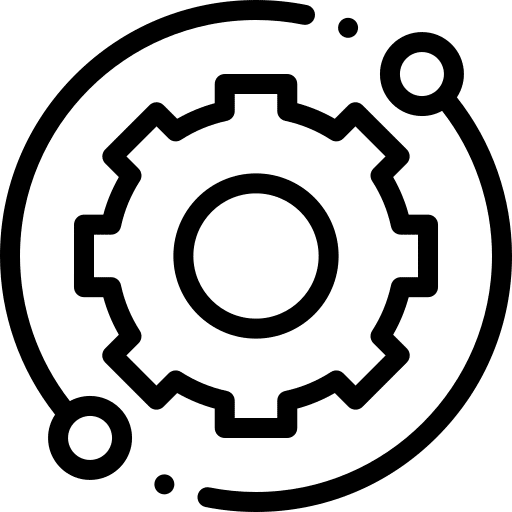 Serving Melbourne-Wide
TESTIMONIALS
Professionalism
'Wow' is all we can say. Hilux really turned our property around after we commissioned him for duct cleaning services. A+ Service Really Happy
Services: Heating system maintenance, Heating system repair, HVAC duct & vent cleaning
Andrew Sexton
Punctuality
Hilux Duct Cleaning offers duct cleaning services at a reasonable price. They clean the ducts with high-tech equipment and a safe solution. They are actual experts and best duct cleaners in melbourne. I've utilized their service three times and am quite pleased with it.  Keep up the good work
Service: HVAC duct & vent cleaning
Allan Smith
Quality
When I switched on my ducted heating system, it gave off a really foul odor. I had it cleaned by three different businesses and was dissatisfied with the results until a friend recommended Hilux Duct Cleaning. They were really responsive and efficient, ensuring that a high level of service was provided.
Service: HVAC duct & vent cleaning
Leo Davis