Professional Duct Cleaning Mooroolbark
We take care of your HVAC system so that our consumers may breathe healthy air. To do so, we use innovative inspection, cleaning, and disinfection technologies in air conditioning, extraction, and ventilation ducts, as well as a combination of pressured air, brushing, and assured disinfection.
Hilux Duct Cleaning meets your needs by conducting a thorough inspection of your air conditioning duct network, identifying the main sources of dirt, and ensuring proper duct cleaning in Residential services in Mooroolbark. Because they lack both expert experience and technology, simple DIY approaches cannot offer you germ-free clean air. So contact us as soon as possible and let us assist you with our thorough duct cleaning services.
It is important to keep the air conditioning ducts clean because dirt fosters the growth of aerobes and fungus, which are the source of diseases such as asthma, migraines, and other ailments that are transferred by air spreading throughout the entire surface. Hilux Duct Cleaning is thoroughly aware of the duct cleaning rules and follows them when cleaning air conditioner ducts. 
Also we provide Upholstery Cleaning services in Mooroolbark
Hilux Duct Repair Mooroolbark offers a comprehensive selection of duct repair services that are both professional and guaranteed. Call us immediately on 0455 731 251 for a free quote. When it comes to duct cleaning Mooroolbark, duct heating repairs and replacements, and duct repair in Mooroolbark, our firm is the most respected. Hilux Duct Repair Mooroolbark is well-known for its excellent duct repair services in Altona and the surrounding areas.
Qualified Duct Repairs Technicians

Repairs and replacements for all types of duct systems

Electricity bills can be reduced.

Remove any obstructions to air flow.
Why is routine duct cleaning necessary?
Duct Cleaning must be done on a routine basis to assist you to get rid of the function-limiting accumulations in your air ducts. Though you may not always be aware of the number of inhibitors that find their way into your ducts in the form of soot, dirt, light residual particles, and other contaminants, they can interfere with your desire to breathe clean air at all times. Cleaning your air ducts on a regular basis can not only provide you with cleaner air, but it will also keep you and your air conditioners or other air systems healthy.
Duct Cleaning Mooroolbark is dedicated to cleaning the ducts in your home or residential places with the highest accuracy.
What makes Hilux different?
Employ the best duct cleaners in town with Hilux Duct cleaners as our experienced and highly skilled duct cleaning experts specialise in taking the best care of your duct and air conditioning needs. Our services include-
Residential Duct Cleaning

Duct Retain Pipes Repair and Replacement
Laundry Dryer Duct Cleaning
Air Conditioning Duct Cleaning
Kitchen Exhaust System Cleaning

Maintenance & Repair of Evaporative Air Conditioning Unit

Competitive Pricing

Duct Cleaning Experts

24×7 Availablity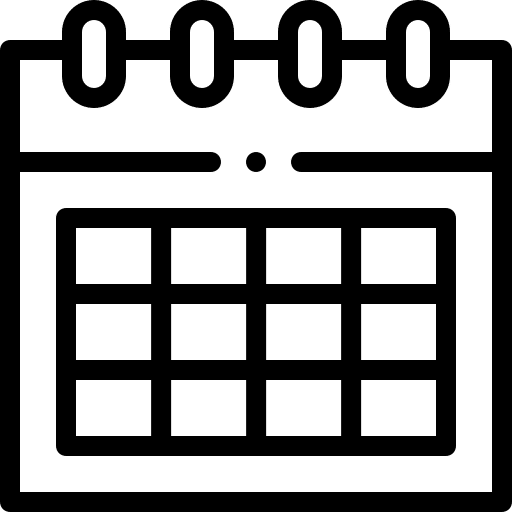 Same Day Bookings

Affordable and Flexible Services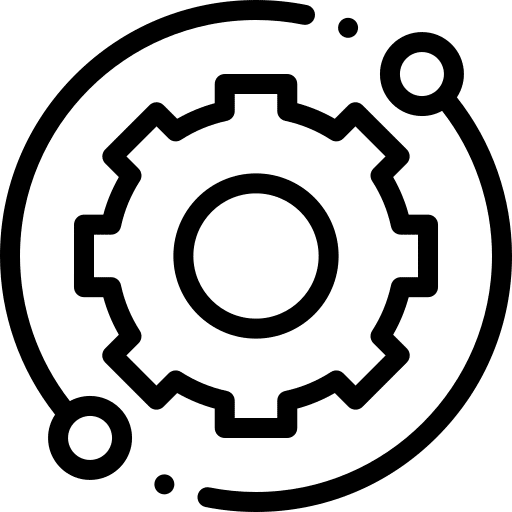 Serving Melbourne-Wide
TESTIMONIALS
Professionalism
'Wow' is all we can say. Hilux really turned our property around after we commissioned him for duct cleaning services. A+ Service Really Happy
Services: Heating system maintenance, Heating system repair, HVAC duct & vent cleaning
Andrew Sexton
Punctuality
Hilux Duct Cleaning offers duct cleaning services at a reasonable price. They clean the ducts with high-tech equipment and a safe solution. They are actual experts and best duct cleaners in melbourne. I've utilized their service three times and am quite pleased with it.  Keep up the good work
Service: HVAC duct & vent cleaning
Allan Smith
Quality
When I switched on my ducted heating system, it gave off a really foul odor. I had it cleaned by three different businesses and was dissatisfied with the results until a friend recommended Hilux Duct Cleaning. They were really responsive and efficient, ensuring that a high level of service was provided.
Service: HVAC duct & vent cleaning
Leo Davis