Professional Duct Cleaning in Mitcham
The collection of dust, molds, pet hairs and other dirty residues on cooling and heating systems over time makes them a breeding ground for diseases and allergies. It can significantly harm the machine's state and endanger the health and well-being of the entire family if it is not cleaned or maintained properly. That's when Hilux Duct Cleaner steps in to save the day!
Hilux Duct Cleaning sets itself apart by providing truly complete services. We give our clients the essential resources for good hygienic maintenance of their cooling/heating systems while conducting activities such as duct cleaning in Mitcham, without disregarding those tough spots or gaps that might become alarming sources of unhealthy conditions. Our crew has the necessary technical training and resources to ensure that these air conditioning or ventilation systems are in excellent working order, which is a critical obligation if long-term difficulties are to be avoided. We are known as the finest duct cleaner because of the highest dedication and competence with which we have serviced our customers to far.
Professional Duct Repair in Mitcham
Our technicians not only give excellent duct cleaning services, but they also provide duct repair services. Before taking action, our duct experts will inspect your ducts to establish the cause of the problem. Furthermore, if you want immediate assistance, our experts may provide it on the same day. Professional Duct Cleaners in Mitcham recognizes that professional duct repair is not only a choice but a must. Choose Hilux Duct Cleaners in Mitcham to get your ducts repaired in no time!
Our Duct Cleaning Process
Cleaning ducts have the goal of removing dirt, bacteria, dust, fungus, and residues that build inside the ducts and in the ventilation of cooling or heating equipment without causing any harm to the system structure.
There are several stages to our duct cleaning procedure:
Internal duct examination

Heating and ventilation ducts must be cleaned.

Diffusers and grilles must be cleaned.

Units for Air Treatment Cleaning

Disinfection of the system

Technical findings report
Hilux Duct Cleaning offers great repair, cleaning and maintenance services to a variety of customers. Whether you want assistance with various types of cleaning requirements, you can always count on our specialists to provide the best cleaning solutions in your area. The following services are available from our cleaning professionals:
Residential Duct Cleaning

Duct Retain Pipes Repair and Replacement
Laundry Dryer Duct Cleaning
Air Conditioning Duct Cleaning
Kitchen Exhaust System Cleaning

Maintenance & Repair of Evaporative Air Conditioning Unit

Competitive Pricing

Duct Cleaning Experts

24×7 Availablity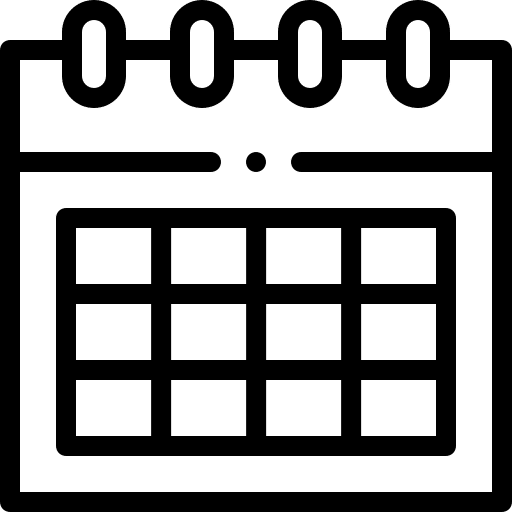 Same Day Bookings

Affordable and Flexible Services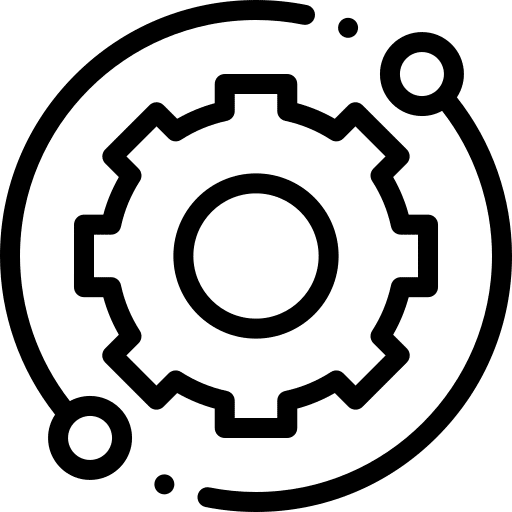 Serving Melbourne-Wide
TESTIMONIALS
Professionalism
'Wow' is all we can say. Hilux really turned our property around after we commissioned him for duct cleaning services. A+ Service Really Happy
Services: Heating system maintenance, Heating system repair, HVAC duct & vent cleaning
Andrew Sexton
Punctuality
Hilux Duct Cleaning offers duct cleaning services at a reasonable price. They clean the ducts with high-tech equipment and a safe solution. They are actual experts and best duct cleaners in melbourne. I've utilized their service three times and am quite pleased with it.  Keep up the good work
Service: HVAC duct & vent cleaning
Allan Smith
Quality
When I switched on my ducted heating system, it gave off a really foul odor. I had it cleaned by three different businesses and was dissatisfied with the results until a friend recommended Hilux Duct Cleaning. They were really responsive and efficient, ensuring that a high level of service was provided.
Service: HVAC duct & vent cleaning
Leo Davis