Professional Duct Cleaning in Mitcham
Hilux Duct Cleaning sets itself apart by providing truly complete Duct cleaning and repair services in Mitcham. We give our clients the essential resources for good hygienic maintenance of their cooling/heating systems while conducting activities such as duct cleaning in Mitcham, without disregarding those tough spots or gaps that might become alarming sources of unhealthy conditions.
The collection of dust, molds, pet hairs and other dirty residues on cooling and heating systems over time makes them a breeding ground for diseases and allergies. It can significantly harm the machine's state and endanger the health and well-being of the entire family if it is not cleaned or maintained properly. That's when Hilux Duct Cleaner steps in to save the day!
 Our crew has the necessary technical training and resources to ensure that these air conditioning or ventilation systems are in excellent working order, which is a critical obligation if long-term difficulties are to be avoided. We are known as the finest duct cleaner because of the highest dedication and competence with which we have serviced our customers to far.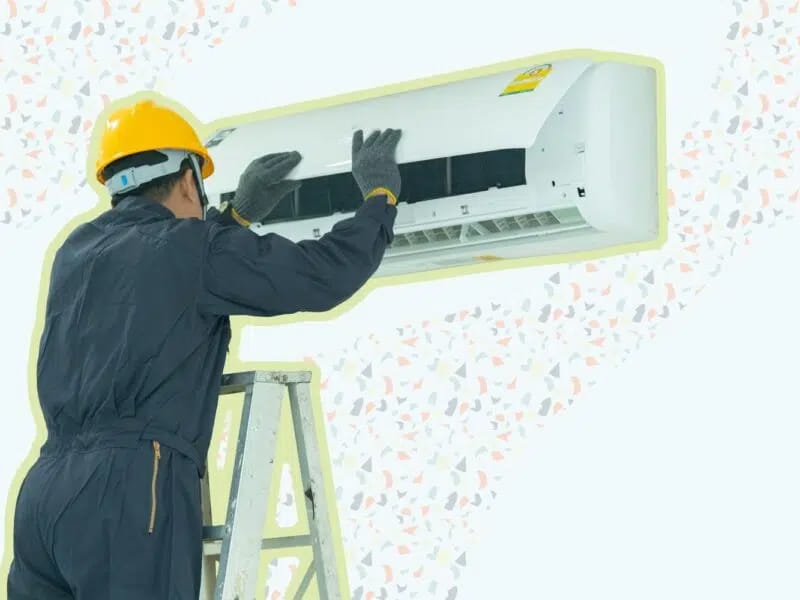 Our Duct Cleaning Procedure – Mitcham
Deep knowledge of home heating and cooling systems is necessary for duct cleaning. As a result, you must work with a specialist that cleans ducted systems according to a precise process.
Here at Hilux Cleaning Services, we have the knowledge and resources necessary to carry out the duct cleaning near me procedure described below:
A comprehensive examination of the ductworks to check for mould, dust, and animal incursion.
Complete cleaning and the secure removal of all vent covers.
Using a rolling brush to clean the interior of duct pipes.
The duct area becomes clean and germ-free when the pollutants are broken up and removed.
Complete sanitisation of supply and return vents.
A final review to make sure no aspects were overlooked to ensure client satisfaction.
Hilux Cleaning Services offers a complete solution for your duct repair service in Mitcham. Give us a call to receive a free estimate and attractive discounts!
Why Choose Hilux Cleaning Services?
For Hilux Cleaning Services in Mitcham, no task is ever too big or small. We go above and beyond to make sure the client is happy with our cleaning services, which is why we are among the most typically used duct cleaning firms in the nation.
You should select our duct replacement services Mitcham for the following reasons:
We're open every day of the year, 24/7! Even on holidays, we are honest and offer emergency duct repair services Mitcham.
To remove pollutants from your ducts, we use environmentally friendly methods.
Even before setup on the job, all our technicians receive thorough training.
Hilux Cleaning Service offers emergency duct odour removal Mitcham services at a reasonable price.
We take different forms of payment, including cash, PayPal, Maestro Master Card, Visa credit and debit cards, as well as other payment options, for duct replacement Mitcham services.
What to Expect From Our Hilux Duct Cleaning Services?
Without your knowing, dust and strange objects will gather in the ducts. Unnoticed creatures can enter the vents, including rats and cockroaches. All of these things can cause duct blockages, poor indoor air quality, and higher energy costs.
What will you have to do then? All you have to do is work with a duct replacement near me service provider. We at Hilux Cleaning Services will work with you to properly clean your ducts, increase their lifespan, and enhance indoor air quality.
Why you should hire us:
NADCA members, dependable, certified workers.
Same-day quick services and a promise of complete customer satisfaction for duct replacement Mitcham solutions.
Offer free phone quotes at any time.
4-hour booking lines.
The best duct cleaners are available near you at any time.
The booking staff is kind and knowledgeable.
Professional Duct Repair in Mitcham
Our technicians not only give excellent duct repair services, but they also provide duct repair services. Before taking action, our duct experts will inspect your ducts to establish the cause of the problem. Furthermore, if you want immediate assistance, our experts may provide it on the same day. Professional Duct Cleaners in Mitcham recognizes that professional duct repair is not only a choice but a must. Choose Hilux Duct Cleaners in Mitcham to get your ducts repaired in no time!
Our Duct Replacement Process
Cleaning ducts have the goal of removing dirt, bacteria, dust, fungus, and residues that build inside the ducts and in the ventilation of cooling or heating equipment without causing any harm to the system structure.
There are several stages to our duct cleaning procedure:
Internal duct examination

Heating and ventilation ducts must be cleaned.

Diffusers and grilles must be cleaned.

Units for Air Treatment Cleaning

Disinfection of the system

Technical findings report
Benefits of Duct Cleaning in Mitcham
You might be wondering at this point what advantages having duct cleaning in Mitcham can provide you. In response to your inquiries, the following are some advantages of using professional duct cleaners as opposed to doing it yourself:
Professional cleaners have the necessary and up-to-date equipment to clean any kind of duct, whether it is in a residential or commercial location.

Your ducts will receive the proper cleaning. When in use, this will use less energy, saving you money on electricity costs.

Ducts will function worse if they are improperly cleaned and are covered in dust and filth. A thorough cleaning handled by a professional cleaning provider will increase your ducts' operating effectiveness.

The indoor air quality will improve and become healthier to breathe.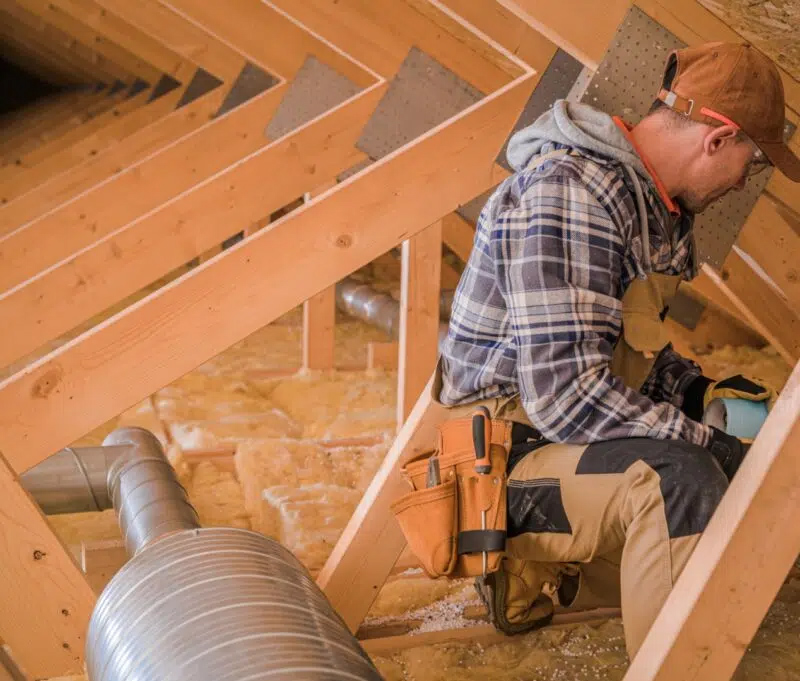 Ducted Heating and Cooling Experts Mitcham-Wide
FAQ's
The National Air Duct Cleaners Association recommends that homeowners have their air ducts cleaned every three to five years. Still, the exact interval will depend on where you live, how frequently you use your HVAC system, and whether any family members have respiratory conditions.
Your ductwork should generally be replaced if it is older than 15 years. The maximum lifespan of ductwork is 20 to 25 years. However, after 15 years, it starts to deteriorate and drastically lowers the efficiency of your HVAC system, making replacement the wiser course of action.
Most homeowners spend about $4,000 for the professional installation of 300 linear feet of replacement aluminium ducts, insulation, and ten vents and two returns, which ranges in price from $1,900 to $6,000 on a national level.
Contact us today!
Want to Avail Our No Obligation Free Quotes? Contact Us to have a talk with our Ducts Cleaning experts !!!