Professional Duct Cleaning Kew
Hilux Duct Cleaning is your duct cleaning expert in Kew, and we're well-known for our high-quality work and efficient services. We are a family-owned and run company, which is why we tailor our services to the needs of our customers. Every duct cleaner on our team has been professionally educated to handle and adapt to a variety of environments while still providing a high-quality service. The major goal of our duct cleaning services is to ensure that the air people breathe is clean and germ-free. Our services will protect your home from airborne infections. We make certain that the services we provide meet or exceed the client's expectations. They are outfitted with all of the necessary gadgets and tools to ensure that their task is completed efficiently.
Services for duct heating and cooling in Kew
If you're searching for ducted heating and cooling services, Hilux Duct Cleaning is the place to go. Our staff understands that the heating and cooling systems on your home are critical to keeping the desired temperature in the space. If they are not cleaned at regular intervals, they may build a lot of dust and bacteria, which can contaminate the air in your house with hazardous allergens, making you, your family, or your pets sick. To avoid a potentially dangerous situation, you should choose ducted heating and cooling services.
Our staff comprises of persons with experience cleaning ducted heating vents, and they can supply you with a reliable ducted heating service and duct heating cleaning. Because our staff covers all aspects of duct cleaning in our services, we can also supply you with evaporative cooling. When you pick us, you can be certain that you are making the best decision for your homes.
Our goals are always to produce high-quality work and to satisfy our customers. We launched this service to make our clients' lives easier by providing them with clean ducts.
Residential Duct Cleaning

Duct Retain Pipes Repair and Replacement
Laundry Dryer Duct Cleaning
Air Conditioning Duct Cleaning
Kitchen Exhaust System Cleaning

Maintenance & Repair of Evaporative Air Conditioning Unit

Competitive Pricing

Duct Cleaning Experts

24×7 Availablity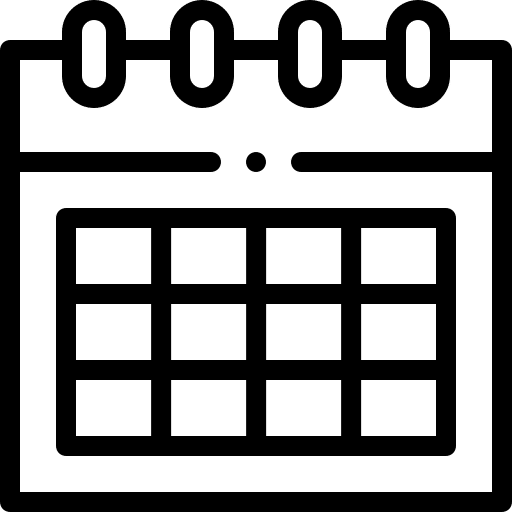 Same Day Bookings

Affordable and Flexible Services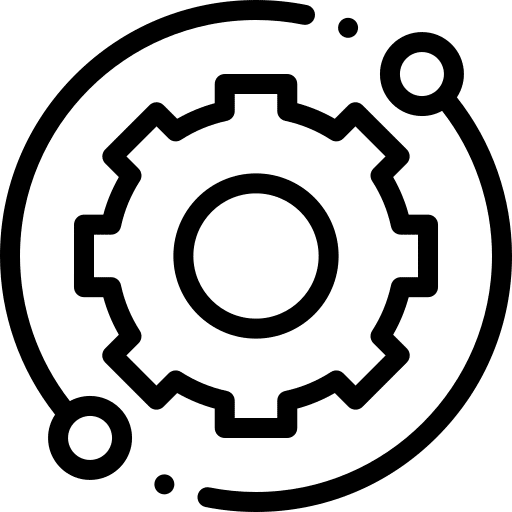 Serving Melbourne-Wide
TESTIMONIALS
Professionalism
'Wow' is all we can say. Hilux really turned our property around after we commissioned him for duct cleaning services. A+ Service Really Happy
Services: Heating system maintenance, Heating system repair, HVAC duct & vent cleaning
Andrew Sexton
Punctuality
Hilux Duct Cleaning offers duct cleaning services at a reasonable price. They clean the ducts with high-tech equipment and a safe solution. They are actual experts and best duct cleaners in melbourne. I've utilized their service three times and am quite pleased with it.  Keep up the good work
Service: HVAC duct & vent cleaning
Allan Smith
Quality
When I switched on my ducted heating system, it gave off a really foul odor. I had it cleaned by three different businesses and was dissatisfied with the results until a friend recommended Hilux Duct Cleaning. They were really responsive and efficient, ensuring that a high level of service was provided.
Service: HVAC duct & vent cleaning
Leo Davis