What to expect from Ducted Heating Cleaning Hoppers Crossing
When you hire a professional duct cleaner in Hoppers Crossing, you will get the following benefits:
The duct should be thoroughly inspected.

Ascertain that no-fault remains contained within the duct.

Duct cleaning services provided by professionals.

We adhere to all duct cleaning company guidelines.

Cleaning the duct with the most up-to-date and clean equipment.

We clean and sanitise the duct with natural materials.

Take good care of your children and animals.
Cleaning of Air Conditioning Ducts in Hoppers Crossings
In Hoppers Crossings, we offer the most cost-effective air duct cleaning. We offer a professional workforce for complete HVAC System Cleaning services. Hilux Duct Cleaning is the area's premier duct cleaning business for residential customers. To arrange a duct cleaning appointment, call immediately! Clean your central duct heating system, remove smells from your duct heater and breathe Fresh Duct Air this winter to breathe fresh duct air.
You won't be able to clean your ducts rapidly on your own. To book a duct inspection with one of our professionals, call us now.
Hire Affordable yet Remarkable Duct Cleaners
Throughout the year, ducts are put to a lot of use. They must also be maintained on a regular basis due to normal wear and tear. Make sure you schedule duct cleaning services on a regular basis to keep your ducts running smoothly for a longer amount of time. Furthermore, if cost is a concern, you should know that Ducted Heating Cleaning provides high-quality duct cleaning services at very affordable rates. Our duct cleaning Hoppers Crossing team has the most qualified professionals to provide safe, high-tech, and efficient duct cleaning services in the shortest period possible. So, now is the time to hire the finest at a reasonable price.
What distinguishes Hilux from others?
Residential duct cleaning is necessary in every room of the house, including the kitchen. This service allows you to live a comfortable and allergy-free life. Your loved ones' and pets' health is improved while your electrical expenditures are reduced. We provide cost-effective Residential Duct Cleaning services to Hoppers Crossing residents. The following are some of our most popular services:
Residential Duct Cleaning

Duct Retain Pipes Repair and Replacement
Laundry Dryer Duct Cleaning
Air Conditioning Duct Cleaning
Kitchen Exhaust System Cleaning

Maintenance & Repair of Evaporative Air Conditioning Unit

Competitive Pricing

Duct Cleaning Experts

24×7 Availablity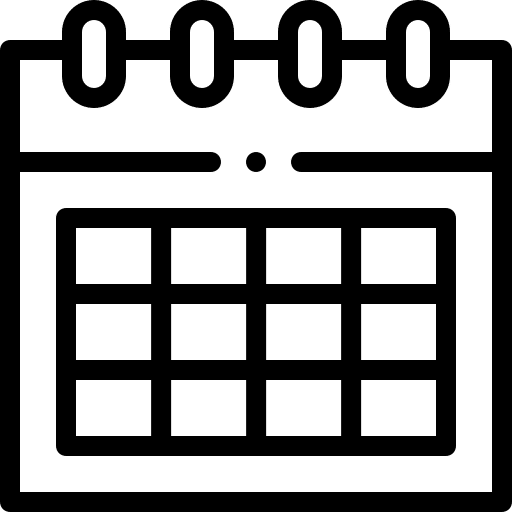 Same Day Bookings

Affordable and Flexible Services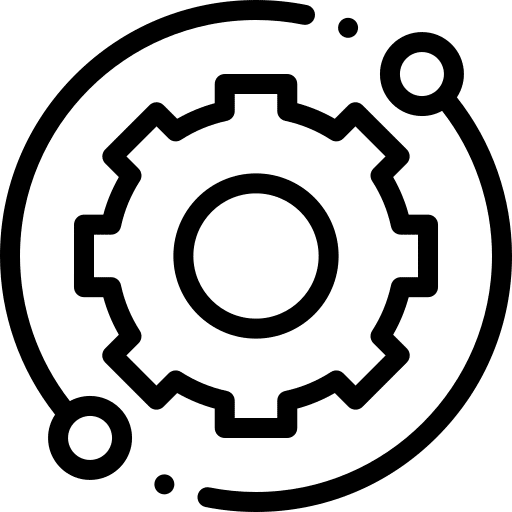 Serving Melbourne-Wide
TESTIMONIALS
Professionalism
'Wow' is all we can say. Hilux really turned our property around after we commissioned him for duct cleaning services. A+ Service Really Happy
Services: Heating system maintenance, Heating system repair, HVAC duct & vent cleaning
Andrew Sexton
Punctuality
Hilux Duct Cleaning offers duct cleaning services at a reasonable price. They clean the ducts with high-tech equipment and a safe solution. They are actual experts and best duct cleaners in melbourne. I've utilized their service three times and am quite pleased with it.  Keep up the good work
Service: HVAC duct & vent cleaning
Allan Smith
Quality
When I switched on my ducted heating system, it gave off a really foul odor. I had it cleaned by three different businesses and was dissatisfied with the results until a friend recommended Hilux Duct Cleaning. They were really responsive and efficient, ensuring that a high level of service was provided.
Service: HVAC duct & vent cleaning
Leo Davis