Hire The Reliable Ducted Heating & Cooling Cleaning Experts in Hawthorn
Our highly skilled professionals are excellent at offering dependable and efficient ducted heating cleaning Hawthorn services. Damaged and filthy air ducts and ducted heating systems are an emergency in and of themselves, which is why our Duct Cleaning Hawthorn professionals offer emergency and same-day duct cleaning and duct repair Hawthorn services. All of our technicians are licensed, trained, and knowledgeable about all types of air ducts. When you engage us for duct cleaning or repair, you get a complete package that includes duct cleaning, repair, disinfection, and deodorization.
All of our duct cleaning professionals in Hawthorn are qualified and trustworthy, and they are available 24 hours a day, 7 days a week to provide you with the best duct cleaning, duct repair, and ducted heating cleaning service possible. We provide our services in Hawthorn and the nearby areas at a reasonable cost with no hidden fees. Book today to receive detailed quotes and to take advantage of our superior duct cleaning and duct repair Hawthorn services.
Hawthorn Professional Duct Cleaning
It may be difficult to undertake good duct cleaning if you do not discover the right type of duct cleaning. We know how to tackle the situation as a seasoned cleaning service in Hawthorn. We can help you achieve optimum satisfaction with our customer-friendly heating duct cleaning procedure. Heating ducts have been studied for years by our highly qualified specialists. As a result, they have a deep understanding of what comprises the most effective cleaning method. We offer services that begin with locating the source of the problem and conclude with the last step. As your system regains its previous brilliance and begins to work like new, our specialists always leave it clean and ready to use.
Duct cleaning and repair Hawthorn
Hilux Duct Cleaning and Repair is a well-known Hawthornduct cleaning and repair business. No evaporative cooling or heating ducts are too big for us! We service everything from small household duct systems to massive residential ducting. We have flexible service hours and provide low-cost, high-quality services in Ripponlea. To make it more convenient for you, it is available seven days a week. Any day, any time you need your air conditioning or heating ducts repaired, we'll be there.
Our objective is for you to be happy, therefore our team of professional cleaning specialists knows just how to handle all of your duct cleaning and repair needs for the greatest results. Among our most valuable services are:
Heating and Cooling Duct Cleaning & Repair

Ceiling and Floor Duct cleaning & Repair
Hilux Duct Cleaning is known for providing the best cleaning and repair treatment across Albion that has helped several individuals. Whether you need assistance with different types of cleaning requirements, you can always count on our specialists to get the best cleaning treatments in your area. Our experienced cleaning specialists can help you with:
Residential Duct Cleaning

Duct Retain Pipes Repair and Replacement
Laundry Dryer Duct Cleaning
Air Conditioning Duct Cleaning
Kitchen Exhaust System Cleaning

Maintenance & Repair of Evaporative Air Conditioning Unit

Competitive Pricing

Duct Cleaning Experts

24×7 Availablity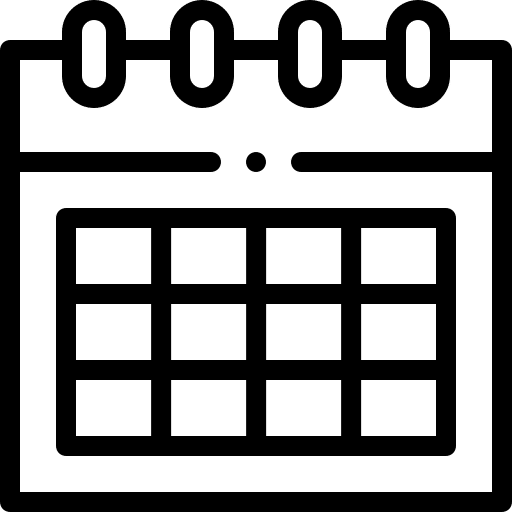 Same Day Bookings

Affordable and Flexible Services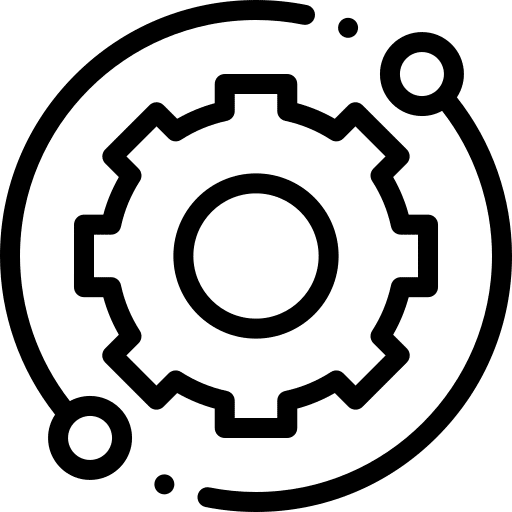 Serving Melbourne-Wide
TESTIMONIALS
Professionalism
'Wow' is all we can say. Hilux really turned our property around after we commissioned him for duct cleaning services. A+ Service Really Happy
Services: Heating system maintenance, Heating system repair, HVAC duct & vent cleaning
Andrew Sexton
Punctuality
Hilux Duct Cleaning offers duct cleaning services at a reasonable price. They clean the ducts with high-tech equipment and a safe solution. They are actual experts and best duct cleaners in melbourne. I've utilized their service three times and am quite pleased with it.  Keep up the good work
Service: HVAC duct & vent cleaning
Allan Smith
Quality
When I switched on my ducted heating system, it gave off a really foul odor. I had it cleaned by three different businesses and was dissatisfied with the results until a friend recommended Hilux Duct Cleaning. They were really responsive and efficient, ensuring that a high level of service was provided.
Service: HVAC duct & vent cleaning
Leo Davis