Ducted Heated Cleaning Glenroy
Cleaning the heating ducts, vents, and cooling coils is included in Hilux Duct Cleaning's ducted heating cleaning service. It ensures that you, your family, and your pets are safe and secure in your home.
Maintaining good air quality in our homes requires clean ductwork. This also avoids equipment damage, which may cost you a lot of money in repairs in the long term.
Duct cleaning is critical if you have asthma or other allergies. Regularly cleaning your ducts will improve your living environment and reduce the risk of respiratory problems in both children and adults.
Our Duct Repair Services Glenroy
Hilux Duct Cleaning may also help you repair and restore your duct to its previous state. Ducts, particularly those that have been damaged by smoke or fire, are particularly vulnerable.
Cleaning chemicals and other equipment are utilised to restore the damage to your ducting fast and efficiently. You can be certain that if you hire us for the job, you will get the best duct repair service in Glenroy
Why you need a professional to repair your Ducts?
Because a professional can analyse your system and detect leaks or damage that puts a strain on your HVAC unit and increases energy consumption over time, a professional is the best person to choose for Duct Repair Glenroy. This can help you spot problems before they become more problematic than they are now.
A qualified professional has access to all of the necessary devices, including specialised equipment like infrared thermometers, to accurately diagnose problem areas inside wall cavities without causing any damage. One missed spot might lead to the same costly repair work down the line if left ignored for long enough.
Underfloor Duct Cleaning  Glenroy
The underfloor ducts are sometimes disregarded when it comes to HVAC systems. They are commonly disregarded since they are not as visible as other portions that require regular maintenance. 
Due to their purpose and natural position in the home, underfloor ducts transport conditioned air throughout the whole house, making it vital for homeowners to plan for this prophylactic remedy. 
If you fear that your underfloor ducts are dirty, our underfloor duct cleaning service can thoroughly clean your ducting so that you may breathe easier and feel more at ease.
What makes Hilux stand out?
Hilux Duct Cleaning offers a wide range of customers exceptional duct cleaning, repair, and maintenance services. You can always count on our specialists to provide the best cleaning solutions in your area, whether you want assistance with a variety of cleaning needs. The following services are provided by our cleaning crew:
Heating and Cooling Duct Cleaning & Repair

Ceiling and Floor Duct cleaning & Repair
Hilux Duct Cleaning is known for providing the best cleaning and repair treatment across Albion that has helped several individuals. Whether you need assistance with different types of cleaning requirements, you can always count on our specialists to get the best cleaning treatments in your area. Our experienced cleaning specialists can help you with:
Residential Duct Cleaning

Duct Retain Pipes Repair and Replacement
Laundry Dryer Duct Cleaning
Air Conditioning Duct Cleaning
Kitchen Exhaust System Cleaning

Maintenance & Repair of Evaporative Air Conditioning Unit

Competitive Pricing

Duct Cleaning Experts

24×7 Availablity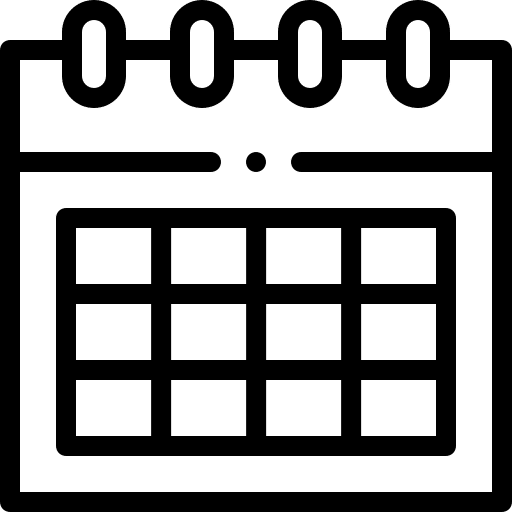 Same Day Bookings

Affordable and Flexible Services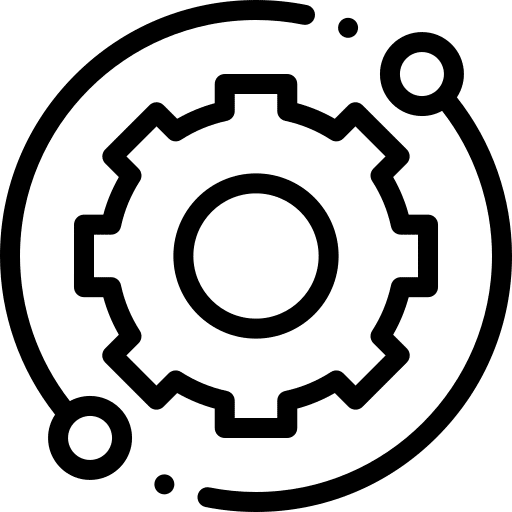 Serving Melbourne-Wide
TESTIMONIALS
Professionalism
'Wow' is all we can say. Hilux really turned our property around after we commissioned him for duct cleaning services. A+ Service Really Happy
Services: Heating system maintenance, Heating system repair, HVAC duct & vent cleaning
Andrew Sexton
Punctuality
Hilux Duct Cleaning offers duct cleaning services at a reasonable price. They clean the ducts with high-tech equipment and a safe solution. They are actual experts and best duct cleaners in melbourne. I've utilized their service three times and am quite pleased with it.  Keep up the good work
Service: HVAC duct & vent cleaning
Allan Smith
Quality
When I switched on my ducted heating system, it gave off a really foul odor. I had it cleaned by three different businesses and was dissatisfied with the results until a friend recommended Hilux Duct Cleaning. They were really responsive and efficient, ensuring that a high level of service was provided.
Service: HVAC duct & vent cleaning
Leo Davis