Professional Duct Cleaning in Deer Park
 Have you recently detected disruption in your ductwork? Also, your environment doesn't feel or smell as fresh as it used to? It's past time to get your duct system examined and cleaned. Hilux  Duct Cleaning is a reputable company that provides a wide range of Professional Duct Cleaning Services in Deer Park. We will clean any brand and model of such appliance for optimal performance, regardless of its brand or model.
Our technicians not only give excellent duct cleaning services, but they also provide duct repair services. Before taking action, our duct experts will inspect your ducts to establish the cause of the problem. Furthermore, if you want immediate assistance, our experts may provide it on the same day. Duct repair isn't something you can do at home by watching a few YouTube videos; it necessitates specific skills and resources. Hilux Duct Cleaners Deer Park recognizes that professional duct repair is not only a choice but a must.
Air Duct Cleaning Deer Park
 The quality of indoor air has a major impact on human health, and your duct plays a crucial role in delivering cleaner, safer air. However, if your ducts get dirty, the quality of the air inside your house may suffer. 
Hilux Heating Duct Cleaning in Deer Park offers a team of experts that specialize in air duct cleaning. Our service is available the same day as the reservation. Our professionals are all certified and informed about a variety of duct systems. We provide a comprehensive service that includes duct cleaning, disinfecting, and deodorization. Our complete team is trustworthy, knowledgeable, and available at all times to deliver the best service possible.
What Are the Benefits of Duct Heating Cleaning?
In the winter, ducts promise to keep all of your house's corners warm and pleasant. Air vents accumulate dust and filth in the process of keeping your property warm, and your ducts eventually become a haven for allergies, dirt, and a variety of debris. As a result, dirty ducts cause a number of health issues as well as higher energy bills. At an inexpensive price, our experienced cleaning crew cleans your duct heating system to perfection.
An atmosphere that is healthier

Energy cost savings

It has been decided to save money.

a stable and secure family
What makes Hilux Duct Cleaning different?
We are one of Deer Park's most reputable and dependable duct cleaning companies. We take pride in our dedication and work hard to guarantee that our customers are happy. Hilux Duct Cleaning Deer Park strives to provide high-quality duct cleaning. Our services are dependable and cost-effective, and they include:
Heating and Cooling Duct Cleaning & Repair

Ceiling and Floor Duct cleaning & Repair
Hilux Duct Cleaning is known for providing the best cleaning and repair treatment across Albion that has helped several individuals. Whether you need assistance with different types of cleaning requirements, you can always count on our specialists to get the best cleaning treatments in your area. Our experienced cleaning specialists can help you with:
Residential Duct Cleaning

Duct Retain Pipes Repair and Replacement
Laundry Dryer Duct Cleaning
Air Conditioning Duct Cleaning
Kitchen Exhaust System Cleaning

Maintenance & Repair of Evaporative Air Conditioning Unit

Competitive Pricing

Duct Cleaning Experts

24×7 Availablity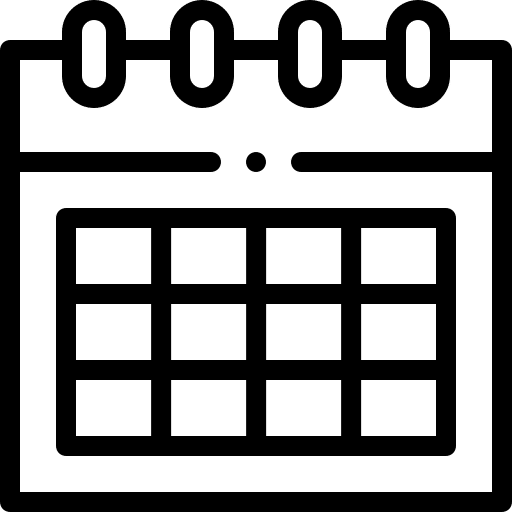 Same Day Bookings

Affordable and Flexible Services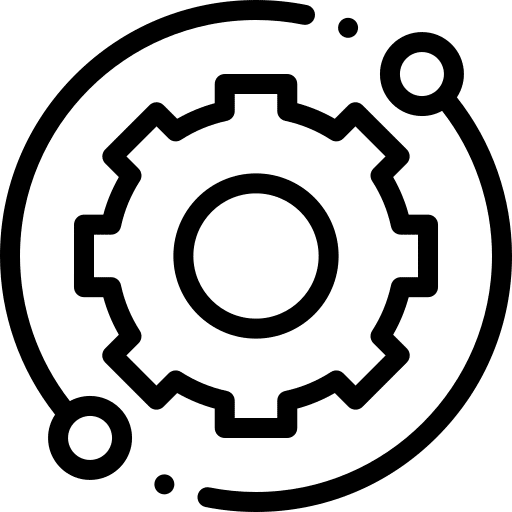 Serving Melbourne-Wide
TESTIMONIALS
Professionalism
'Wow' is all we can say. Hilux really turned our property around after we commissioned him for duct cleaning services. A+ Service Really Happy
Services: Heating system maintenance, Heating system repair, HVAC duct & vent cleaning
Andrew Sexton
Punctuality
Hilux Duct Cleaning offers duct cleaning services at a reasonable price. They clean the ducts with high-tech equipment and a safe solution. They are actual experts and best duct cleaners in melbourne. I've utilized their service three times and am quite pleased with it.  Keep up the good work
Service: HVAC duct & vent cleaning
Allan Smith
Quality
When I switched on my ducted heating system, it gave off a really foul odor. I had it cleaned by three different businesses and was dissatisfied with the results until a friend recommended Hilux Duct Cleaning. They were really responsive and efficient, ensuring that a high level of service was provided.
Service: HVAC duct & vent cleaning
Leo Davis