Professional Duct Cleaning in Deer Park
 Have you recently detected disruption in your ductwork? Also, your environment doesn't feel or smell as fresh as it used to? It's past time to get your duct system examined and cleaned. Hilux  Duct Cleaning Melbourne is a reputable company that provides a wide range of Professional Duct Cleaning Services in Deer Park. We will clean any brand and model of such appliance for optimal performance, regardless of its brand or model.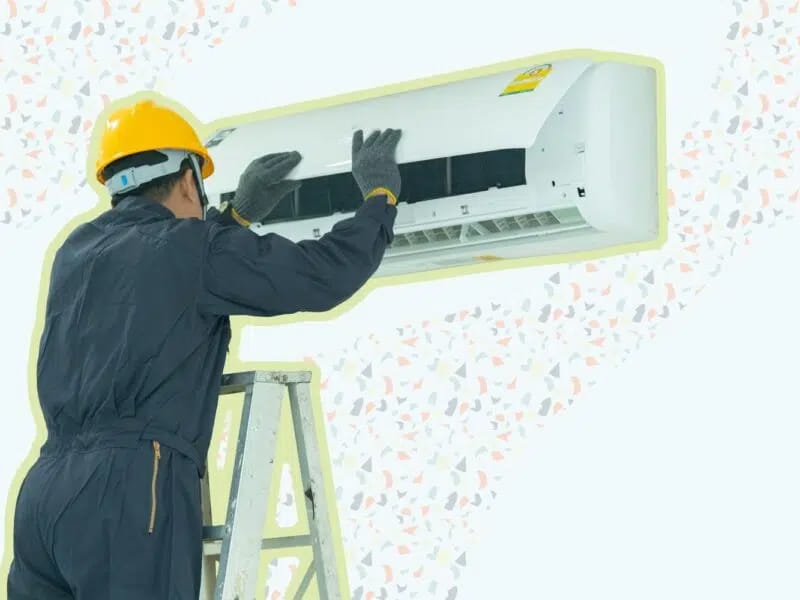 Effective Duct Cleaning Deer Park Procedure
We follow a professional and straightforward procedure at Hilux Cleaning Services to ensure that your air duct system is cleaned with the best quality and proficiency. Our duct cleaning procedure includes:
In the first step, we will perform a carbon monoxide test to guarantee that the heating or cooling system works appropriately with no holes, breakage, or damage.
Then, our experts will remove all grills and air filters before spraying away all the dust, dirt, and other particles with the compressed air.
We will focus on cleaning the fan, engine, air filter, and other inner parts of the ducts using compressed air.
The next step is to clean the return air duct and all duct lines with the help of advanced tools to break, collect, and remove pollutants.
Finally, we will disinfect the system using safe and organic solutions and give you fresh and clean ducts.
Why Choose Our Duct Cleaning Deer Park Services?
We have gained a reputed name for being one of the most reliable and professional duct repair, replacement and cleaning companies in Deer Park. Here are some reasons for why Deer Park residents pick us for duct repair and cleaning services:
Offer same day duct repair and replacement in Deer Park and other suburbs of Melbourne.
Our main motto is to meet the needs of our clients within their budget.
Prior to recruiting experts, we do substantial police checks and analyse their skills.
We ensure to provide 100% service satisfaction to our clients.
We offer assured results for duct cleaning for all residential and commercial properties in Deer Park.
We have the best duct cleaners who are dependable, experienced, and certified.
Our years of experience in the industry make us capable enough to take care of each aspect while executing our job.
We utilise cutting-edge tools, equipment, and methods to deliver the best air ducted heating cleaning service.
We accept all payment modes.
Deer Park Duct Repair
Our technicians not only give excellent duct cleaning services, but they also provide duct repair services. Before taking action, our duct experts will inspect your ducts to establish the cause of the problem. Furthermore, if you want immediate assistance, our experts may provide it on the same day. Duct repair isn't something you can do at home by watching a few YouTube videos; it necessitates specific skills and resources. Hilux Duct Cleaners Deer Park recognizes that professional duct repair is not only a choice but a must.
Air Duct Cleaning Deer Park
 The quality of indoor air has a major impact on human health, and your duct plays a crucial role in delivering cleaner, safer air. However, if your ducts get dirty, the quality of the air inside your house may suffer. 
Hilux Heating Duct Cleaning in Deer Park offers a team of experts that specialize in air duct cleaning. Our service is available the same day as the reservation. Our professionals are all certified and informed about a variety of duct systems. We provide a comprehensive service that includes duct cleaning, disinfecting, and deodorization. Our complete team is trustworthy, knowledgeable, and available at all times to deliver the best service possible.
Benefits of Hiring Our Duct Cleaning Services Deer Park
Choosing Hilux Cleaning Services means you will get the best and most effective duct cleaning services within your budget. The benefits of hiring our duct cleaning experts are:
Inhale cleaner indoor air and simpler breathing that can assist you with feeling more refreshed and energised.

There will be fewer or no allergens, thus reducing the allergies problems and other health issues associated with moulds and bacteria.

Elimination of bacteria, dirt, and dust from different parts of the ducts reduces the risk of mechanical failure.

You can save money by increasing the system's performance and reducing energy costs.

Remove odour of smoke, cooking, cigarette, etc.

Duct cleaning is the best way to remove dead and living pests from the ducts. These include dust mites, cockroaches, rodents, mosquitoes, etc.

It also lessens your time and effort daily cleaning your home.

It also eliminates dust, reducing the risk of asthma and other health problems.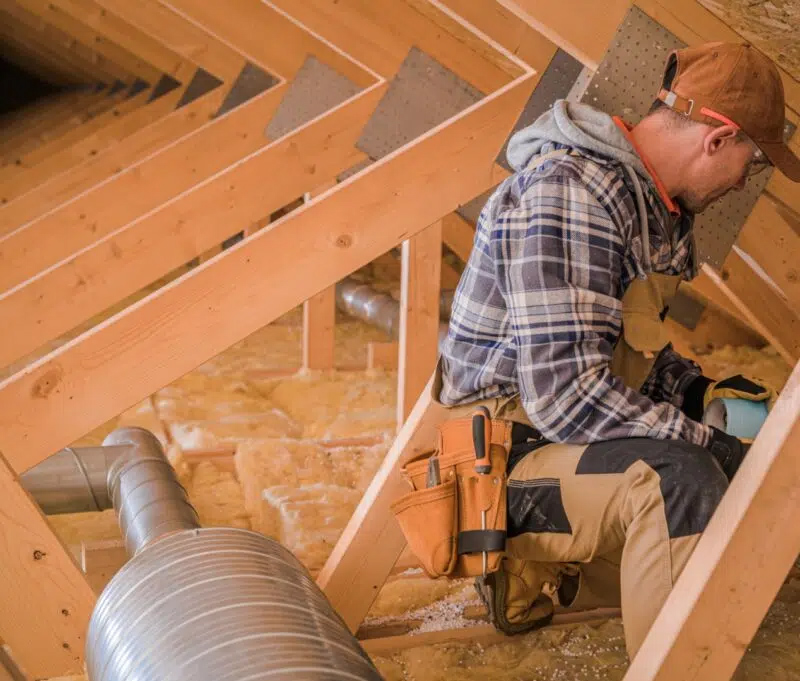 Ducted Heating and Cooling Experts Melbourne-Wide
FAQ's
The average cost of duct cleaning in Melbourne stands somewhere between $200 and $500. This cost varies depending on the number of ducts to be cleaned, the existing condition of the duct system, and others.
Replacing a flex duct can easily be done on your own in a short time. All you need are some basic tools like duct tape, metal cutters, a knife, etc. You should also wear hand gloves to protect your hands from any harm.
Get the end of the ductwork and join it with duct tape. Now, cut them and work on reaching a point where you see a whole opening. Take a metal cutter and cut the steel wires, followed by removing the plastic body.
Take the new ducts and join one end with an air vent with a zip-lock. Finally, use duct tape to secure it.
Though ducts are made with high-quality materials, they need to be replaced after 10-15 years. As soon as you see the signs of damage, it is better to repair or replace it immediately.
Contact us today!
Want to Avail Our No Obligation Free Quotes? Contact Us to have a talk with our Ducts Cleaning experts !!!